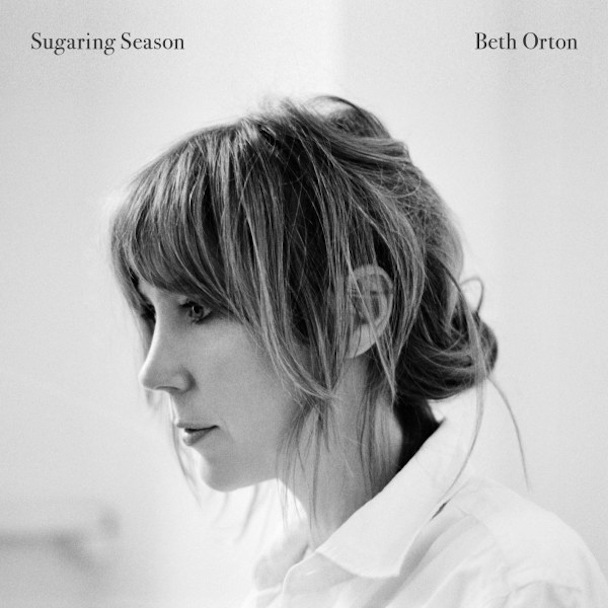 ---
Artist: Beth Orton
Album: Sugaring Season
Label: ANTI
Release Date: September 28, 2012
Genre: Vocal
Formats: CD, LP
Beth Orton's voice has subtly matured and developed richness in tone and depth from her Trailer Park and Central Reservation days. Sugaring Season is worth the six year wait (BTW Ms Orton has in the intervening years started to raise a family, which explains her absence from the music scene).
From the first cursory listen, I was impressed by the stripped, bare beauty of this album. The electronica has faded away & been replaced with a more acoustic feel, strings brought in sparingly & tastefully. Interesting to see her try different vocal registers.  Indeed, Orton bares her soul with some of her most gorgeous vocal performances, and equally riveting, sparse acoustic guitar arrangements.  The songs are varied and melodic, give it time & it will grow on you. You'll find melodies like "State of Grace" and "Poison Tree" creeping up on you.
Motherhood has been beneficial to Ms Orton, judging by the maturity & craft of Sugaring Season . Not a sonic masterpiece, but musically engaging; well worth repeated listens. The LP came with the CD in a cardboard sleeve, a very good value indeed.