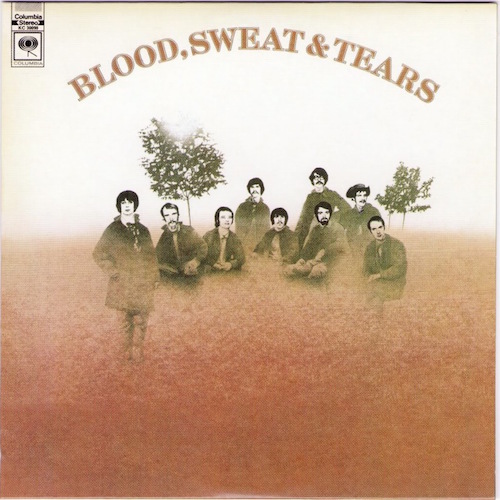 ---
This is one of those classic albums that I missed when it was originally released in 1968 as the music was beyond what I was listening to at the time, not to mention that I had little access to American jazz rock growing up in Ireland.  I bought the SACD when it was re-released in 2001 but somehow it never clicked with me until Ying Tan from Groove Note walked into my room at the 2012 Newport Beach Show with a bunch of lacquers & test pressings under his arm, grinning from ear to ear.
Ying pulled out a lacquer, told me to cue up a blank white label disc at 45 RPM; I recognized the tune immediately "Spinning Wheel" – this had been popular even in Ireland & though I had heard it on the radio many times; the audience's reaction:  it was as if someone had teleported into the room from the future and showed us just how amazing reproduced music can sound.
The music has aged well and the blend of classical, jazz & rock can still put a smile on your face.  Those lucky enough to own a record player – can give this hint to their significant other for a wonderful Christmas gift – be sure to get the ORG 2 x 45 RPM reissue, its well worth the $50 they are asking. Highest recommendation.