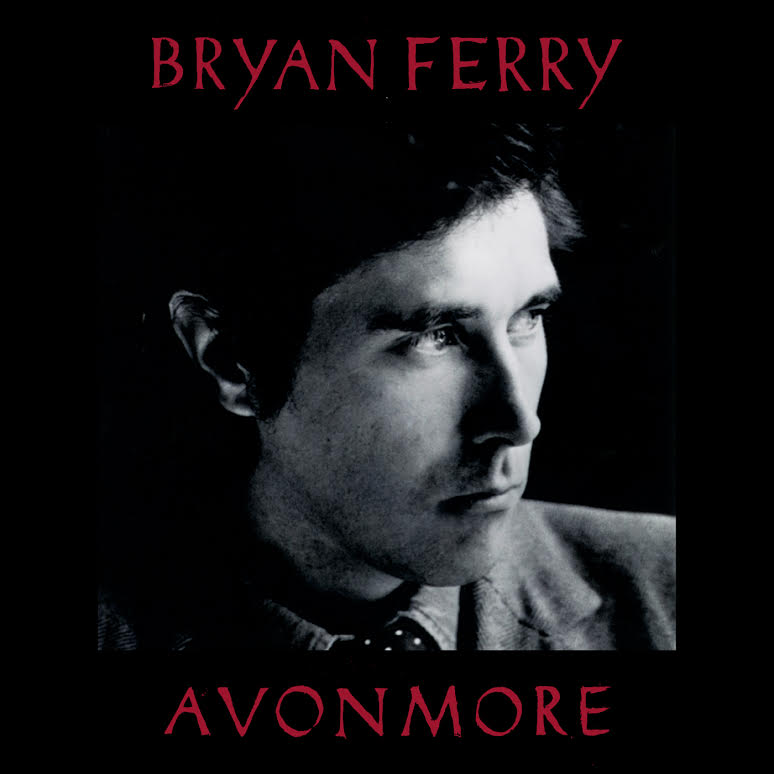 ---
Artist: Bryan Ferry
Album: Avonmore
Label: BMG
Release Date: November 17, 2014
Genre: Vocal
Formats: LP, TIDAL hi-res streaming
https://soundcloud.com/bryanferry/06-avonmore
I must confess that I've been buying Bryan Ferry's album continuously for the past twenty plus years and we have a few "resident Bryan Ferry raving fans" in the household.
Our teenagers love his involvement in the Great Gatsby soundtrack: my personal favourite is his Yellow Cocktail Music.
Not to be on a down note but to set up my review of Avonmore, I must let you know that The Jazz Age, which had a 78 RPM with a sound quality that rolled off on the highs and lows, left me distinctively disappointed and my other family members in shock at the concept of a Bryan Ferry album without his distinctive vocals.
With that set up, you can imagine my delight when Avonmore was announced a few months ago and to find out that Bryan Ferry had covered Robert Palmer's "Johnny & Mary" as Mr. Palmer's original still gives me an emotional flutter every time I hear it.
I was even more delighted to find out that Mr. Ferry and I saw completely eye-to-eye on this song. The world really does not need the same melody, played at the same pace with a change of singers given Robert Palmer had done a remarkable job first time around. It was so refreshing to hear that Mr. Ferry had slowed the song down, changed the instrumentation and morphed this classic into a fresh, new musical delight, all done without discarding the emotional context that made it so compelling in the first instance.
Other than Sondheim's "Send In The Clowns", the rest of the album are all original songs… eight of them. This is easily his best original album in over a decade and I highly recommend it.
The tracks merge into a series of moody vignettes with the cries & sighs of a wounded lover. The haunting melodies pouring from a fountain of shimmering notes with sparkling riffs of guitar, saxophone, piano, synth and voices cascading over swirling bass and drums. Guitarists Nile Rodgers, Mark Knopfler and Johnny Marr all contributed but none called attention to their own distinctive styles, such is the unique textural blend. Kudos to producer Rhett Davies for delivering the Bryan Ferry sound, updated yet instantly recognizable.
Ferry's vocal skills are in fine settle (hard to believe he's approaching 70). Spellbinding!
It's up on Tidal for you to listen (stream), I ordered the LP from Music Direct.