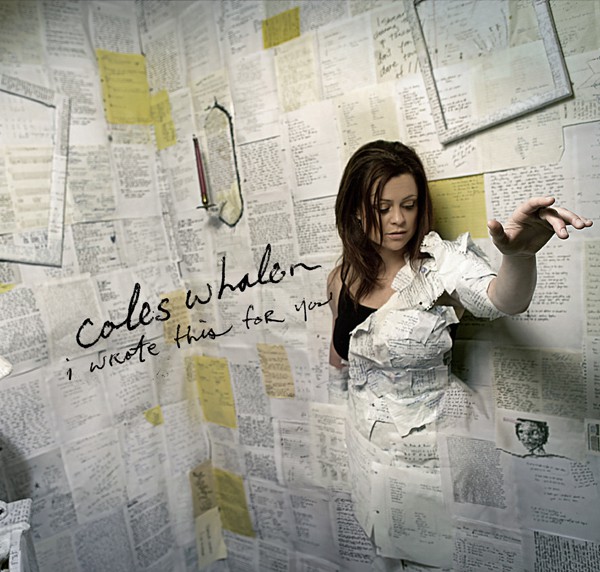 ---
Artist: Coles Whalen
Album: I Wrote This For You
Label:
Release Date:
Genre: Vocal
Formats:
The Coles Whalen track, These Small Things was recorded at Coup de Foudre by Graeme Humfrey.  While passing though Montreal from Nashville, this vocalist met up with Graeme who later explained that he had to turn off all the breakers in the building during the recording to get the room quiet enough for the session.
Simple but superb guitar accompaniment, this recording was not conducted in the typical "too close to the microphone audiophile style" but was captured far enough away to allow her voice to sound natural & organic.
Contact Graeme to have a listen.