---
Artist: The Beatles
Album: Complete Mono Catalog
Label:
Release Date:
Genre: Pop
Formats: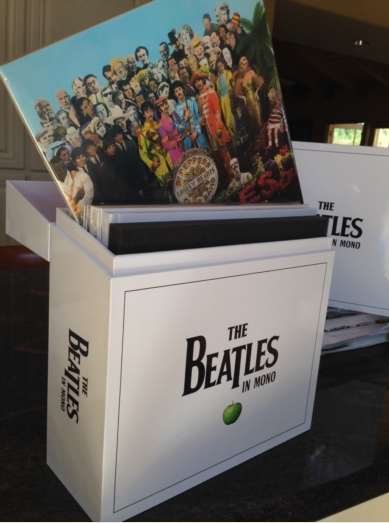 Feels like Christmas in September (well, not from the weather as it is 99 degrees Fahrenheit here in Southern California).  True to form, my Beatles' complete mono catalog on LPs was waving at me at my door-step.  The icing on the cake is that my dear friend, Jeff Aldridge, arrived ahead of schedule with music galore for our afternoon of music compilation recording fun (will share that in a later writing).
My wife asked Jeff and I the significance of mono recordings (versus stereo).  For readers that are reading this post, the answer is probably obvious to you but I found a very good article in case your other half or your children are asking the same question.  This is when I wish www.theaudiophileswife.com is still writing the blog as I can only imagine the spin there (pun intended).
I think the LA Times article summed it up perfectly: the complete mono catalog of the Beatles on vinyl LPs is the most technologically ambitious attempt yet to take what is arguably the most significant body of recorded music in the pop era and do … absolutely nothing.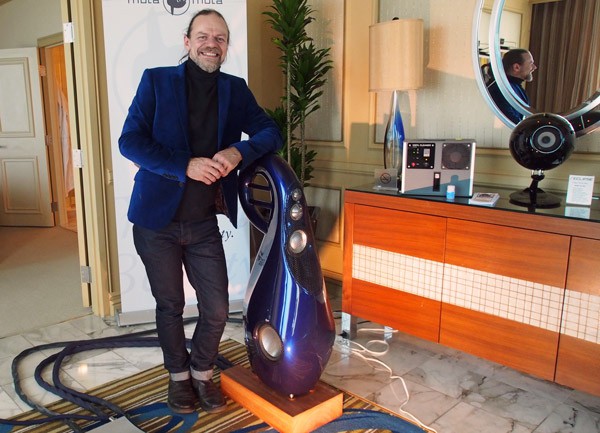 In my personal music appreciation sojourn, my quest has been to put musical performances in  listening rooms as close to how the original artists intended them to be.  Quoting Laurence Dickie, Designer at Vivid Audio, it is their commitment and the performance of their GIYA loudspeaker series to present music through a window essentially "free from resonance and reflections" that made so many of us in the know to become die-hard Vivid Audio fans (#LoudspeakersInTheKnow).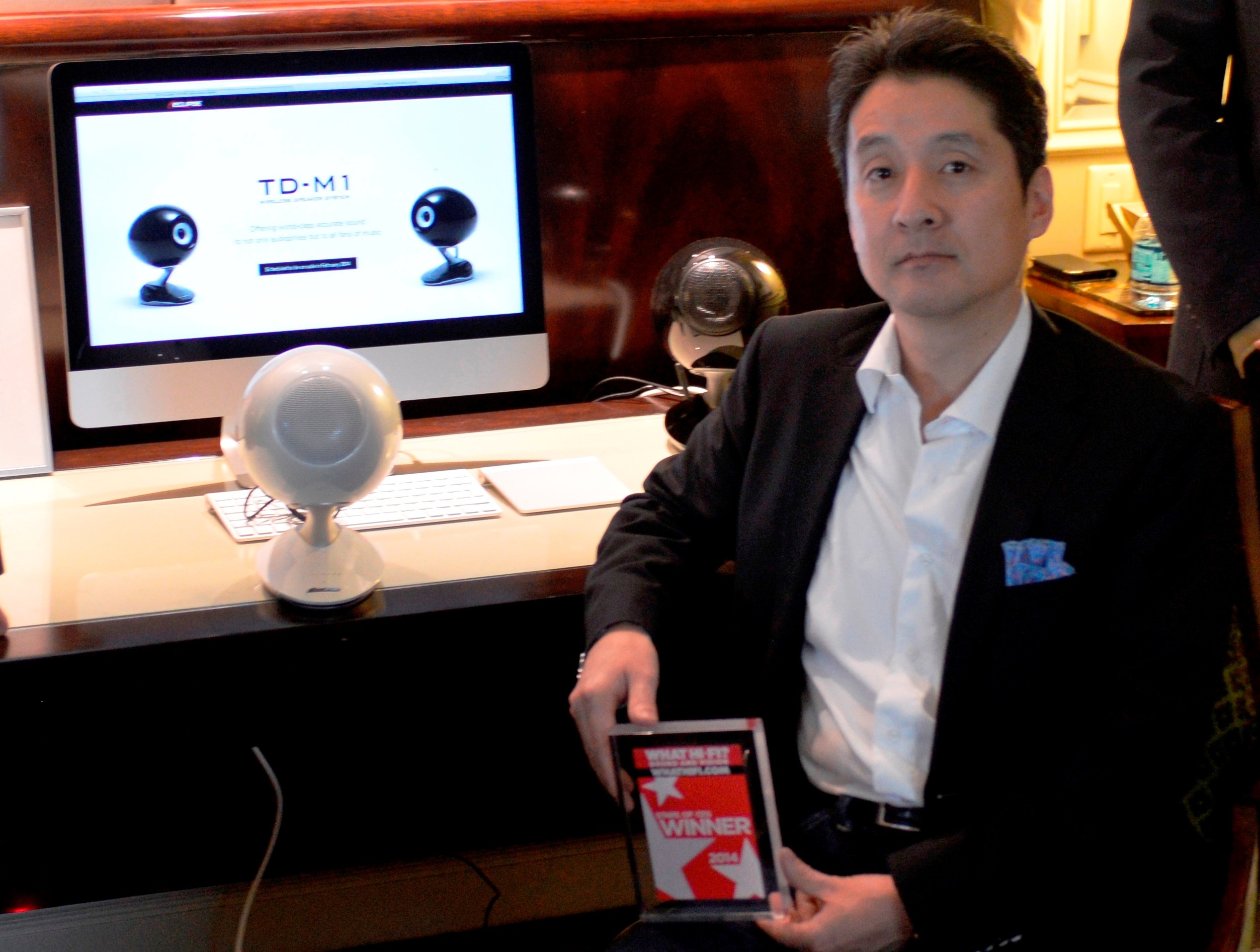 Quoting Hiroshi Kowaki, Designer of Eclipse Time Domain Nearfield speakers, Grammy Awards recording engineers use Eclipse TD speakers to hear what was truly recorded and adjust accordingly.  Yet, another manufacturer that strives to present us "true sound" (#ListenNear #QuietListen).
To fellow purists, please post below what you hear from this Beatles' mono LP set that you could not hear from the beloved stereo version.
Happy listening!  I know I will.