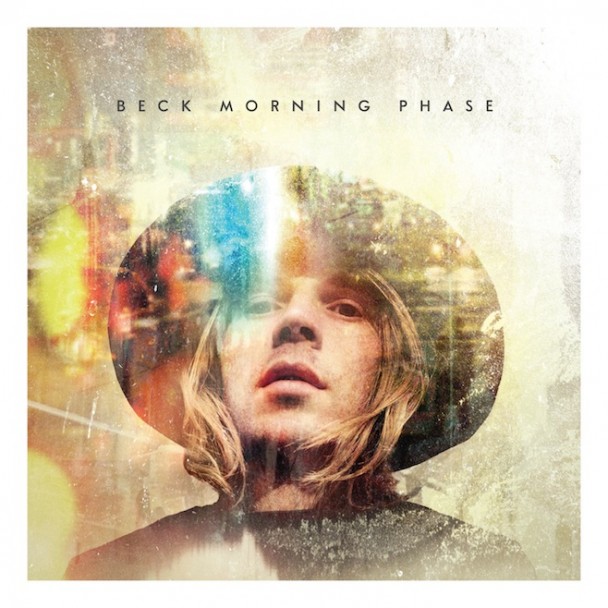 ---
Artist: Beck
Album: Morning Phase
Label:
Release Date:
Genre: Alternative
Formats:
It has been a long nine years since Beck's "Guero" was released in 2005. My son and I have been waiting anxiously for a follow on to "Guero", which is a very upbeat album.
To our surprise, Beck took a different direction. "Morning Phase" is actually quite mellow, a stark contrast to "Guero". Some people compare it to "Sea Change" but I would not do that in a million years. As good as "Sea Change" was, that comparison really does not do justice to Beck's new album.
I believe "Morning Phase" would appeal to a lot of our listeners for late time listening. Have a listen of the sampler on Amazon.
Our friends over at The Audio Beat have also recently reviewed this album. For their revealing review please click here, great minds do think alike!