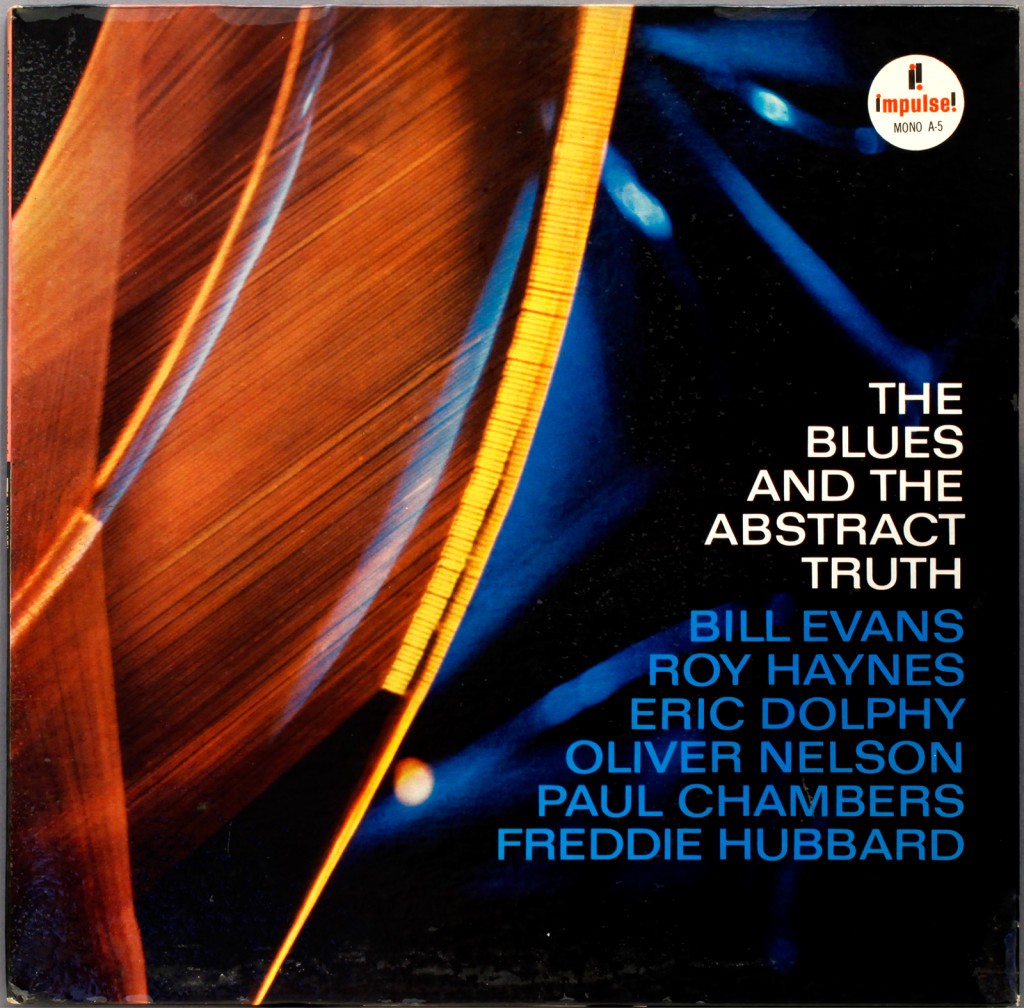 ---
Artist: Oliver Nelson
Album: Blues and the Abstract Truth
Label: Impulse!
Release Date: August 1961
Genre: Jazz
Formats: CD, LP, SACD
I bought the DSD download of the Blues and the Abstract Truth album a couple of years ago and have been mesmerized by the all-time classic, "Stolen Moments". Recorded over fifty years ago in 1961, this piece is a timeless beauty. Its indisputable beauty shines through in a three-part horn harmony fronting Freddie Hubbard's lead trumpet melody.
At AXPONA, George Vatchnadze, Kyomi Audio, whipped out the 45RPM LP and spun "Hoedown" – which is quite different from the rest of the album in that it has a joyful, country flavour; I love the barking of the horns from the different speakers in a call & response. The music is infectious and makes the listener sit up & pay attention.
Blues and the Abstract Truth is Oliver Nelson's triumph as a musician & composer for not only defining the sound of an era but also for assembling one of the most potent modern jazz sextets ever. Oliver Nelson, while a fine tenor sax player in his own right, is surrounded by extraordinary talent of Bill Evans (piano), Roy Haynes (drums), Eric Dolphy (flute & alto sax), Paul Chambers (bass) & Freddie Hubbard (trumpet).
Like Brubeck's Time Out, Adderley's Somethin' Else and a handful of other jazz albums, Blues and the Abstract Truth will stand the test of time as one of the top dozen jazz albums from the fifties & sixties. Sound & Music quality – 10/10. Available on CD, SACD, LP or DSD download.