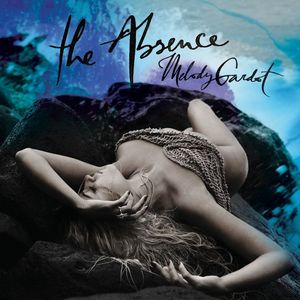 ---
Artist: Melody Gardot
Album: The Absence
Label: Verve
Release Date: May 29, 2012
Genre: Jazz Vocal
Formats: CD, LP, TIDAL hi-res download, TIDAL hi-res streaming
"The Absence", Excerpts from The Telegraph (London) recent review:
"Melody Gardot's sultry third album plays like a late-night, gipsy travelogue spiced with world music influences reflecting, we are told, "time spent in the deserts of Morocco, the tango bars of Buenos Aires, the beaches of Brazil and the streets of Lisboa."
Produced by Brazilian composer and guitarist Heitor Pereira, and woven from wafts of intricately picked acoustic guitar, heat-hazy flutes and silky strings, it's music that moves with the soft, supple drama of a flamenco dancer's fan. Songs of wandering souls and aching hearts are embroidered with klezma clarinet, moody drifts of harmonica and castanet flourishes. Gardot's dusky voice smoulders as it slinks and scats through the mix – never breaking a sweat but always in control as she sings in English, French and Portuguese.
Vocally, she's closer to Madeleine Peyroux than to Norah Jones – she's got the loner's spirit of a wiley alley cat. Bird calls, church bells and backing vocals that sound like they're drifting in from the next street add to the holiday mood, allowing the listener to fantasise about muzzy afternoons spent swaying in a hammock and late nights in pavement cafés. When you rouse yourself from Gardot's dream, it can be hard to recall any individual song, but the reverie is beautiful.
Available on 24/96 download, CD & LP