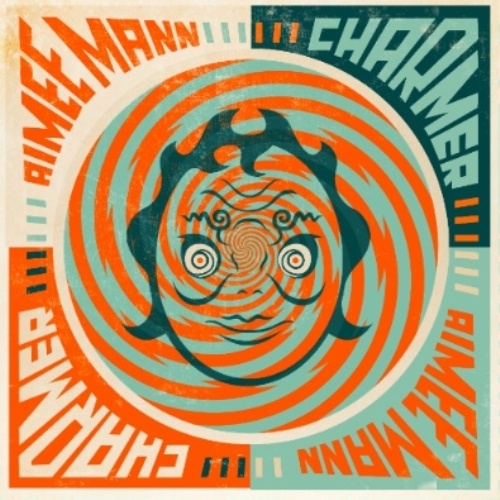 ---
Artist: Aimee Mann
Album: Charmer
Label: SuperEgo Records
Release Date: September 18, 2012
Genre: Vocal
Formats:
During my sojourn in the the south of Spain in the eighties I came across Aimee Mann singing with  "Til Tuesday" and I was intrigued.  It was not until 1995 that  I bought Aimee Mann's second solo album "I'm With Stupid" and have been captivated ever since with her intelligent lyrics and memorable melodies.
One of the many qualities with Mann's albums is the consistency of her first-rate songwriting. Many of her songs can lyrically convey a convincing short story in under 4 minutes.
She kicked off the Charmer tour a couple of weeks ago in the Coach House in San Juan Capistrano, here was a performer who looked & performed way younger than her age, Charmer is testament to her youthful vitality.
CHARMER is a really good record (more enjoyable on LP than CD), and it's a great addition to Aimee Mann's long-running string of excellent solo albums. I would recommend this album to fans of 90's indie/alternative rock – I think many of her fans will enjoy this slightly poppier detour. Not all of the songs are memorable, but they are all a joy to hear.