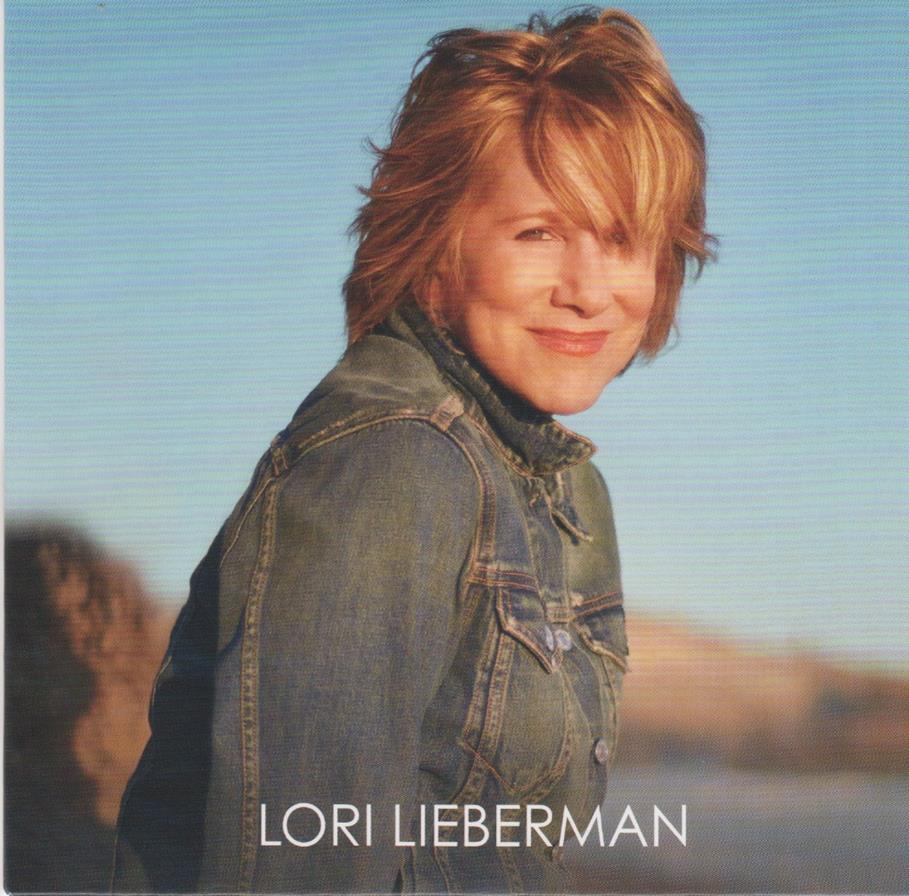 ---
Artist: Lori Lieberman
Album: Lori Lieberman EP
Label:
Release Date:
Genre: Vocal
Formats:
Last May, Joe Cali dropped by Capistrano & played a few cuts from an upcoming Lori Lieberman CD that will be released in a few months time. One track, he was particularly proud of was "Burden & Gift" a rough demo version (piano and vocal) with a lovely melody and a simple emotional vocal over a piano accompaniment. Fast forward to CES 2015, Joe returned with the finished version (mastered by Darcy Proper) which has a simple but tasteful production, guitar instead of piano accompaniment and an exquisite fiddle brought in halfway through the song that adds a heartbreaking plaintive quality to this gorgeous song.
It occurred to me that "The Evolution Of A Great Song" is a great demonstration for audio show and seminar attendees. I know I was fascinated by the evolution of this great song, from the rough demo, to the recording with various layers of instrumentation, leading up to the final mix, and then of course, the final mix compared to the finished mastered version (or sweetened as they call it in the movie industry, which I felt is a more appropriate term).
We will be conducting "The Evolution Of A Great Song" demo at the first show / music seminar we are able to, hopefully as early as the Montreal Show, possibly Axpona or definitely the Newport Show.