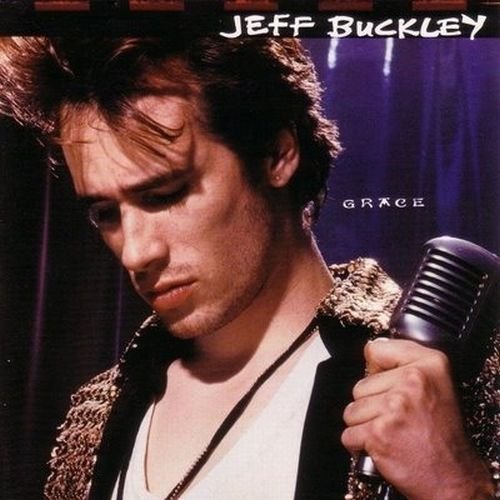 ---
Artist: Jeff Buckley
Album: Grace
Label:
Release Date:
Genre: Vocal
Formats: CD, LP, SACD
My friend, Ying Tan's ORG has recently reissued Jeff Buckley's Grace album on a 2 LP – 45 RPM set and released today on SACD. The most famous song is Leonard Cohen's "Hallelujah" and in my humble opinion, Jeff Buckley does a better job of playing this song than even Leonard Cohen. Many artists have covered this song over the years but Jeff Buckley's gets my thumbs up as the standout, most amazing version of this song.
The recording was captured during a concert, and it's just Jeff Buckley with his electric guitar, absolutely spell binding.
We played this during Rocky Mountain Audio Fest this year with a Soundsmith Hyperion cartridge on the award winning Luxman PD-171 turntable. I was speechless and emotionally completely drawn into the song.  Sonically, this is a ten. Musically, it's also a ten on my books.
There are also other very good songs on this:  the first one that comes to mind is "Lover You Should Come Over", a beautiful song, this time written by Jeff Buckley himself. Here is a singer/song-writer whose life was cut short, as he died tragically from an accidental drowning incident.
Coincidentally, this morning as I was finalizing this post, I read it was Jeff's birthday yesterday and Marc Campbell wrote a touching article about him with some video clips.  Looks like Marc agreed with me on this album too!
This is my first installment of my RMAF playlist which will be published next week with the show report with other news and music finds!