FAQs | Applies to: Luxman L-550AX Pure Class A Integrated Amp
---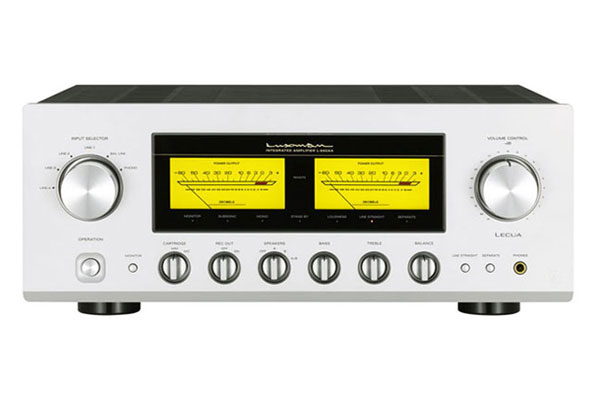 My L-550AX will not turn ON and will not come out of stand-by mode. Please advise on any simple repairs.
---
Answer:
Please try memory reset as follows.
1. Power off
2. Press the operation switch for over 5 seconds and while keeping pressing, please press line straight switch once.
3. No.2 operation will turn the unit off.
The memory reset is done.
(Details in the owner's manual in the Docs tab of the L-550AX product page.)
Try the above and still the unit does not turn on, the protection circuit is in operation. Please check the heat, over DC and DC drift.
Applies to: Luxman L-550AX Pure Class A Integrated Amp