FAQs | Applies to: Merging+ NADAC (Stereo) ST2, Merging+ NADAC (8-Multichannel)
---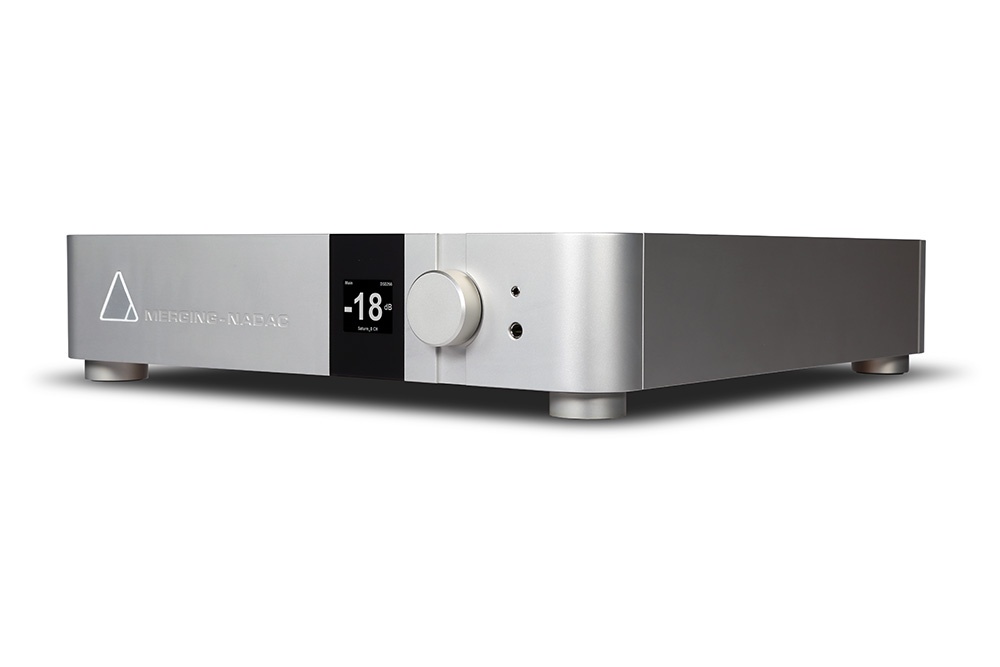 What is the maximum length of the network cable?
---
Answer:
100 meters - 328 ft for CAT5E or CAT6 cables.
Users with a need to extend their connections beyond 100 meters may take advantage of copper to fiber converters, which further extend the reach to 650 meters with multi-mode fibers and even several kilometers with single-mode fibers.
Applies to: Merging+ NADAC (Stereo) ST2, Merging+ NADAC (8-Multichannel)