CEDIA 2018, San Diego, CA
September 4, 2018

-

September 8, 2018

Hilton Hotel, Gas Lamp Quarter
Across from the San Diego Convention Center
401 K St  | San Diego, CA
September 4 – 8, 2018
Join us in our Presidential Suite at the Hilton San Diego Gaslamp Quarter across from the San Diego Convention Center.
Room number will be posted September 2, 2018.
RSVP
Equipment List
Gryphon Antileon Evo Amplifier
Gryphon Pandora Preamp with Legato Phono Board
Gryphon Sonett Phonostage
Gryphon Scorpio CD player
Gryphon Kalliope DAC
Gryphon Pantheon loudspeaker system
Artesania Audio rack systems
Presenters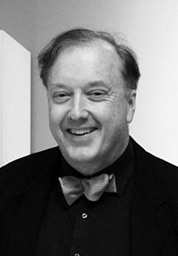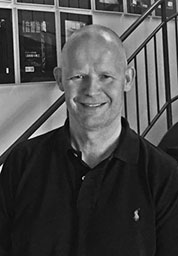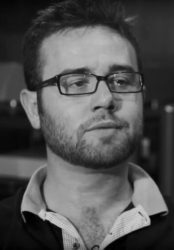 Also in the room is Pandora Pang, Director and Founder of Moso Art Gallery exhibiting a curated collection of the art of Yuroz, an internationally celebrated narrative artist, sculptor, architect and designer.