Canadian Debut of Vivid B1 Decade at Coup de Foudre Montreal – February 4th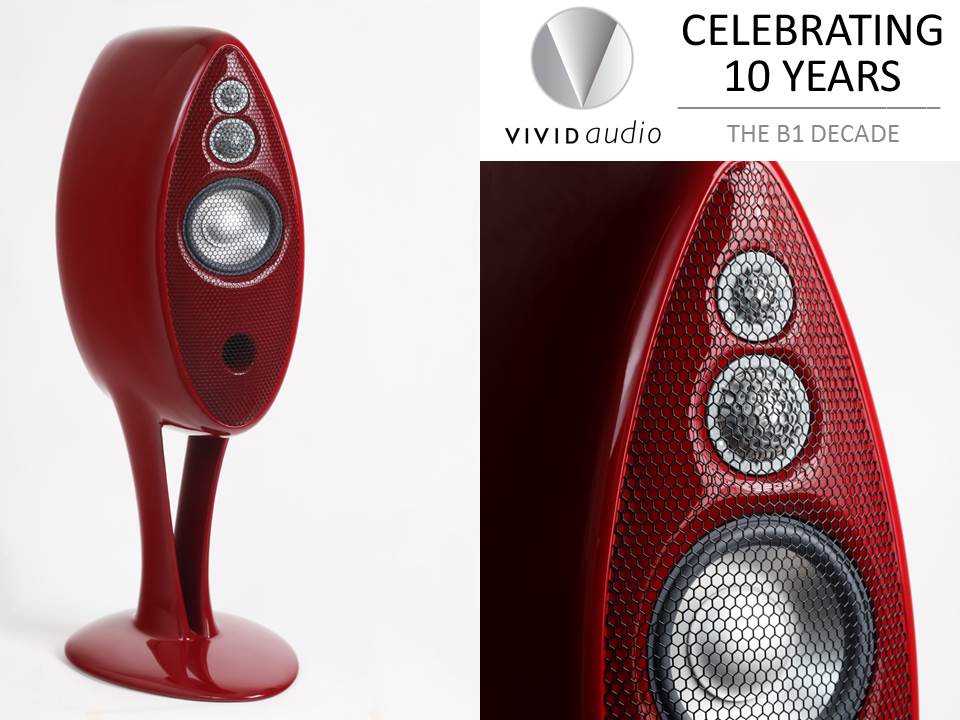 This seminar is part of the "Is the Artist in the Room?" music seminar series, and is also the Canadian debut of the limited edition Vivid B1 Decade. Date has been set for February 4th with two sessions: the first session from 1 to 3 PM and the second session from 4 to 6 PM.
Equipment list to come.
Canadian B1d Debut
February 4th, 2016 in Montreal at Coup de Foudre. Get details about this event and reserve your spot.