Gryphon Ethos debut at Capital Audio Festival
November 1, 2019 @ 10:00 am

-

November 3, 2019 @ 4:00 pm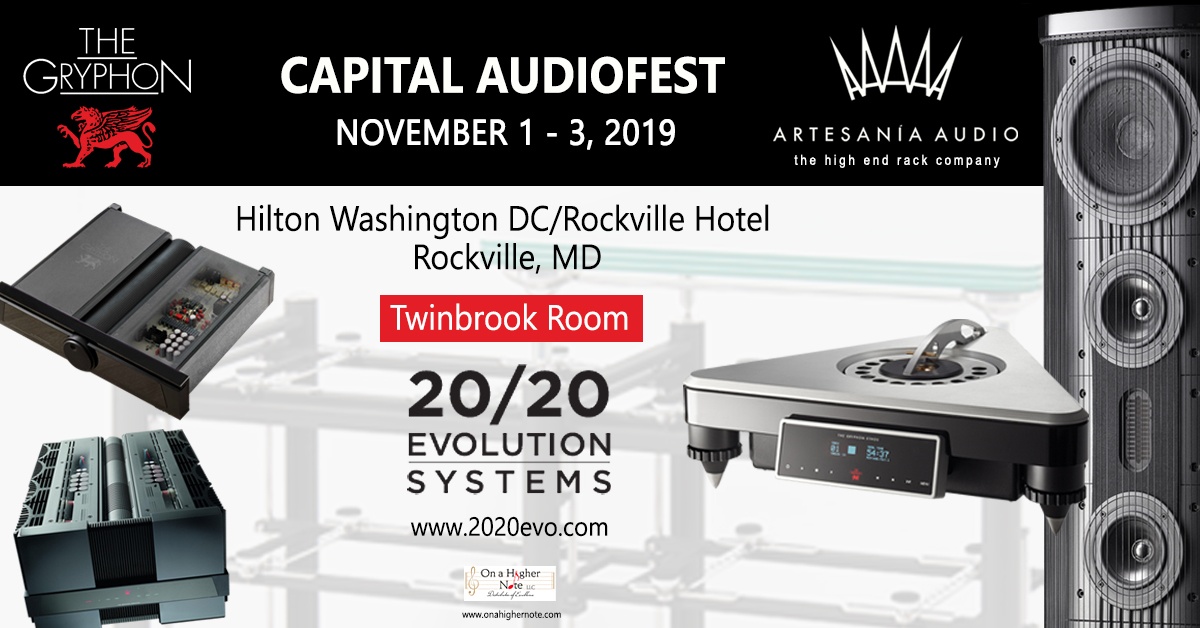 Capital Audio Fest (Production version launch of the Gryphon Ethos CD Player)
November 1-3, 2019 | Rockville, MD | Twinbrook Room
The room is a large room and we are expecting great sound quality with a system that can really breathe and do justice to some remarkable music.
Equipment List:
Gryphon Ethos CD/DAC
Gryphon Audio Pantheon loudspeaker system
Gryphon Audio Mephisto Stereo amplifier
Gryphon Audio Pandora Preamplifier
Artesania Audio Exoteryc rack
Sonorus Tape Deck
Truitt Physics Cables
Music presenters: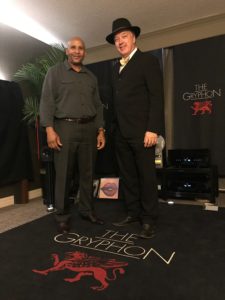 From the little listening that we have done so far, this CD player is really special. The sound quality is breathtaking! Who knew that CDs were capable of such fidelity!
Selectable upsampling to 32 bit PCM, DSD or none at all. Tonally, the CD playback is rich & musical and delivers a wonderfully satisfying musical experience.
We will be using the Antipodes CX & EX Solution (music server) connected to one of the digital inputs on the Ethos.  Philip will also bring his 1/4″, 2 track tapes that were encoded with the SonoruS Holographic Imaging (surround sound with just a pair of speakers).
Join us for a fun weekend!