On The Gryphon Trail: Music Lovers Audio in Berkeley and San Francisco, now through March 30th!
March 22, 2018

-

March 30, 2018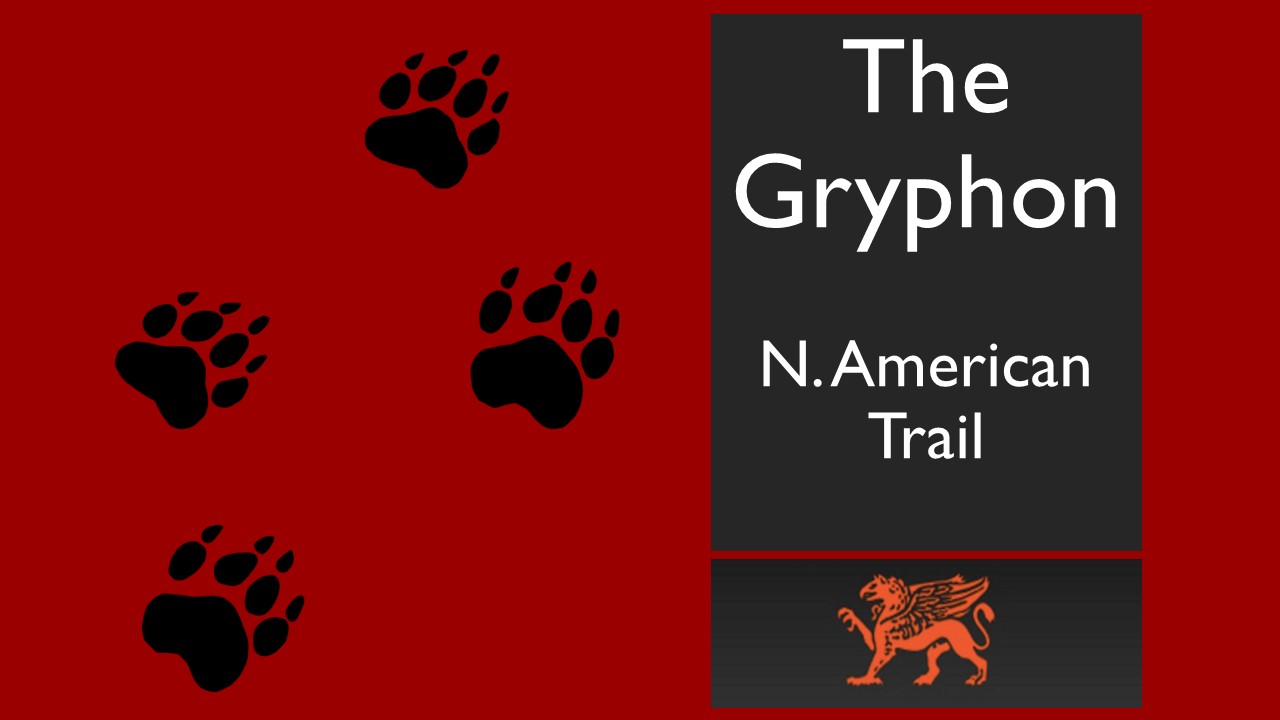 I have followed Gryphon for many years as one of well-respected brands in our industry. Philip brought over the Diablo 300 a couple weeks ago and I have to say, this is Gryphon at its best!!!

Hugh Fountain III, Music Lovers Audio
Music Lovers is auditioning a Gryphon Audio system in Berkeley and a Gryphon Audio integrated amplifier in San Francisco.  It is your chance to hear the Gryphon sound first hand with their latest and greatest!
At the Berkeley store, you will find:
The Diablo 300 Integrated Amplifier with the optional built-in phonostage and DAC modules
The Scorpio CD Player
The Mojo S Floor standing loudspeaker system
At their San Francisco store, you will find:
the Diablo 120 Integrated Amplifier.
Call their Berkeley store at 510-558-1000 or San Francisco store at 415-345-8111.