On The Gryphon Trail: Goodwin's High End Audio in Waltham, MA now through May 10th!
April 9, 2018 @ 8:00 am

-

May 10, 2018 @ 5:00 pm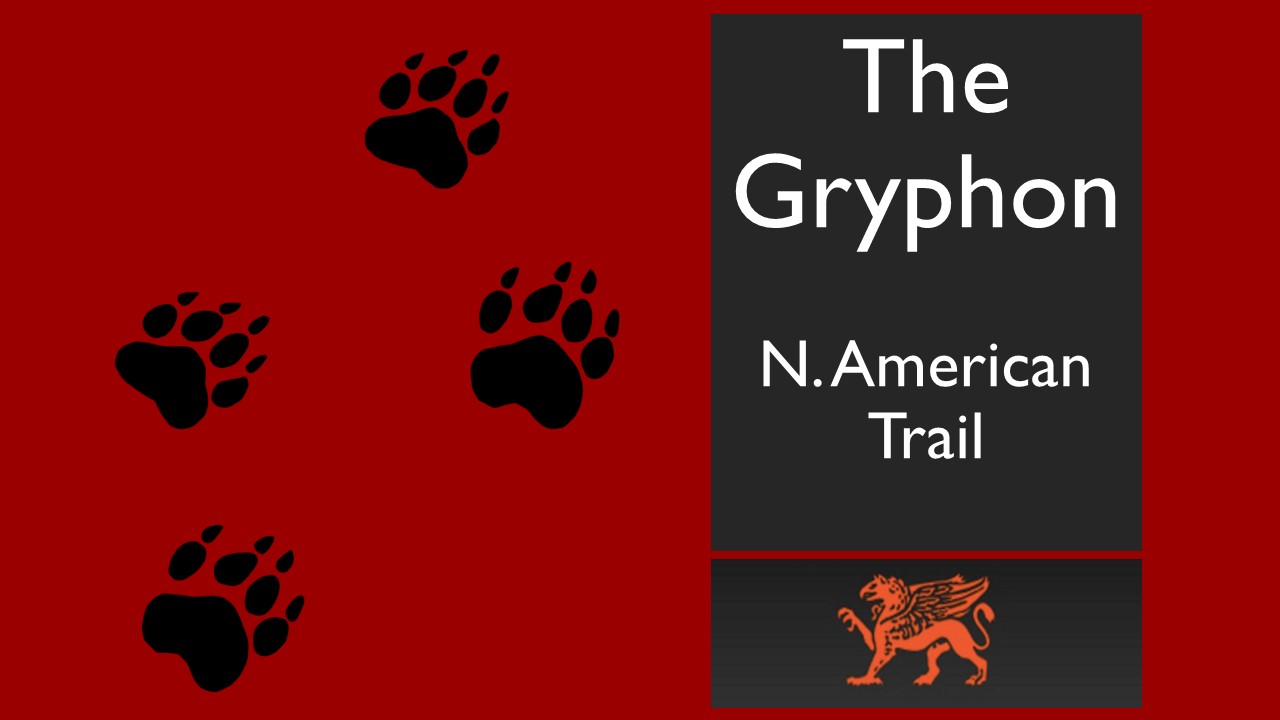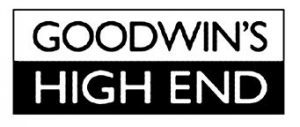 Goodwin's High End is celebrating the return of Gryphon Audio Designs to N. America with On A Higher Note.  Starting with an audition of the Gryphon Diablo 300 integrated amplifier with an optional built-in DAC module, Goodwin's, with its reputation as a curator of great sound will have this famed integrated amplifier in their "house" until May 10th.
For more than 30 years, Goodwin's designs and installs high end audio and audio/video systems, home theaters and whole house music systems that are tailored to each client's individual predilections.  They offer a tradition of personalized attention in assisting clients in designing or updating their system or their room.   They invite you to stop by and experience the Gryphon sound with them.  Learn why reviewers around the globe have a consensus about this component's beguiling musicality with the liquid mid-range akin to some of the best tube amps
Calll them at  781-893-9000 to schedule your personal listening session.