Showing 3 posts of 3 posts found.
FAQs
Download the current Luxman driver software for Windows for the D-08u, D-06u, D-05u, DA-06 or DA-250.
Continue reading.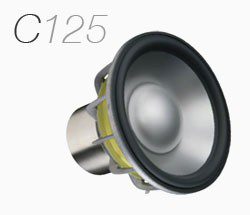 FAQs
Laurence Dickie provides instructions on how to reinstall a dust cap on a Vivid loudspeaker bass driver.
Continue reading.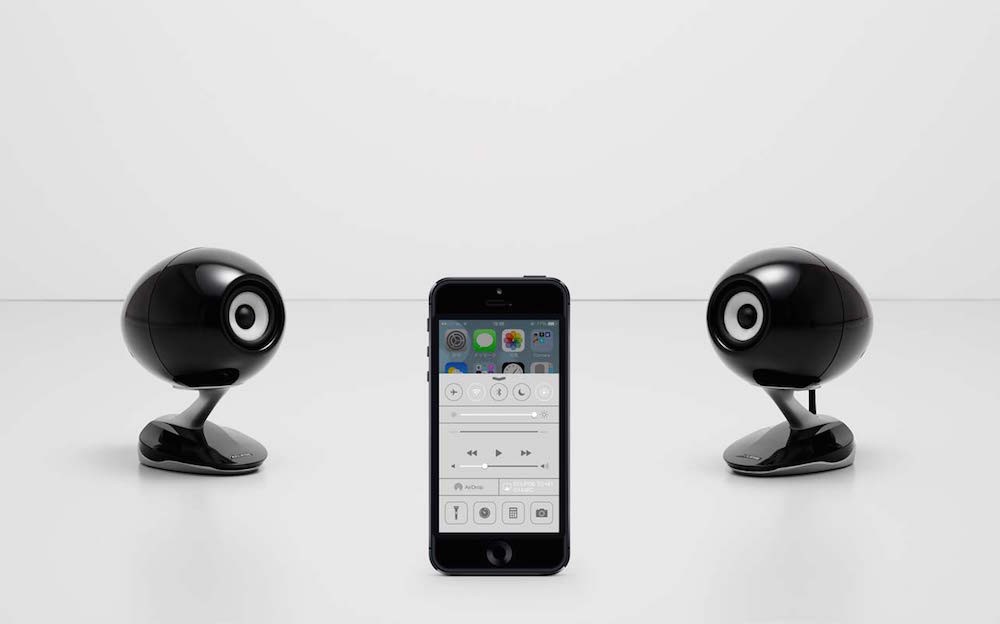 FAQs
Q. How do I open the driver I downloaded from the Specs tab on the product page? A.To open the driver on the Specs tab after you've downloaded it, you'll need to have WinZip installed on your computer. If you don't already have WinZip, you can download a free trial of the software here.
Continue reading.