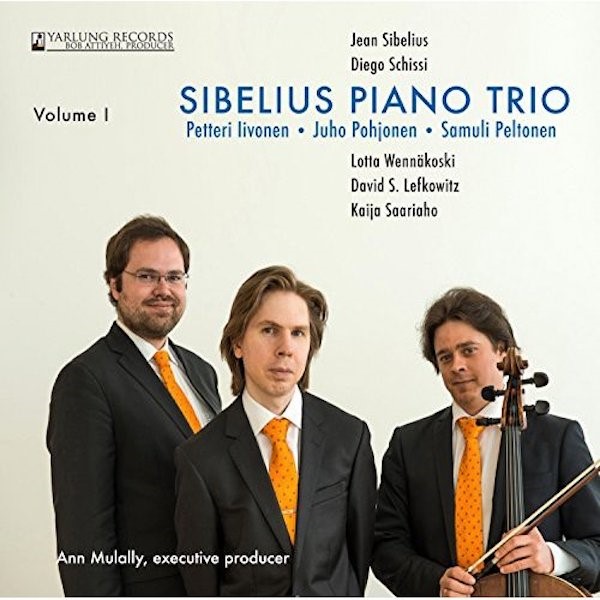 Sibelius Piano Trio – Piano Trio in D Major, JS 209 "Korpo": I. Allegro moderato
I was honoured to be invited to attend the recording of this beautiful piece of chamber music by Yarlung Records at the Samueli Hall (Costa Mesa, So CA).  It's one of the earliest compositions by Jean Sibelius, who picked up a couple of books on the theory of music composition as a teenager and went on to become Finland's great composer.
So the music is fresh, original & carries a beautiful melody. Reminds me of the early Beethoven piano trios which are also beautifully pleasant & just a sheer joy to listen to. Performance by the Sibelius Piano Trio is cohesive, clean and taut, imbued with beautiful interplay among the lines.
Recorded in DSD256, the music has a wonderful vibrancy, while the sound quality is squeaky clean. Available on CD and download in various resolutions.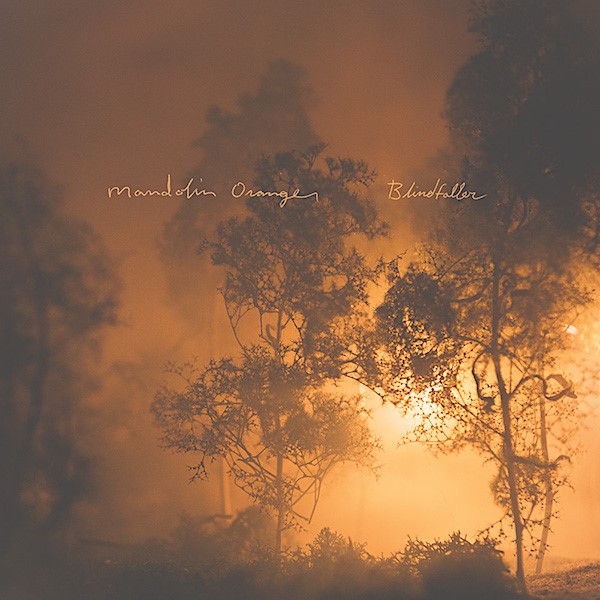 Mandolin Orange – "Wildfire"
I must confess that country music would not be my first choice of music, but this is superb contemporary Americana. Mandolin Orange brings a fresh approach, from superb mandolin picking to a wonderful, gravelly male vocal with a pleasant female vocal accompaniment that delivers gracious harmonies. The music is memorable and nicely recorded.  We used a vinyl rip from the LP for the actual physical CD.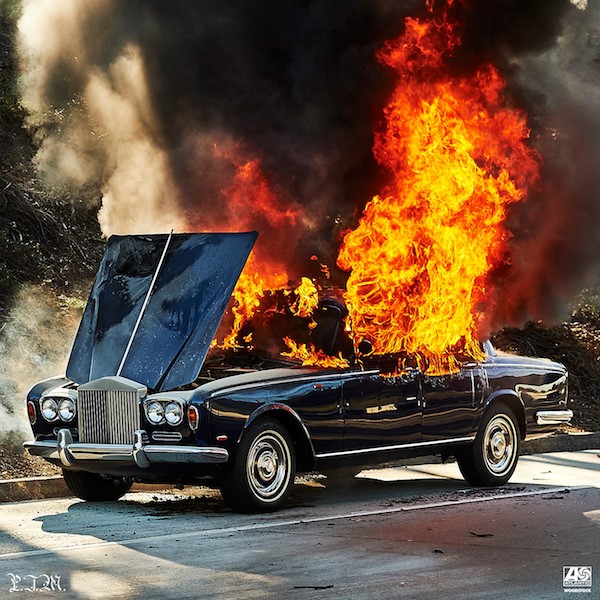 Portugal. The Man – "Feel It Still"
The finest pop song that I listened to in 2017 was introduced to me by my son, Niall, a junior music evangelist in his sphere of influence. Audiophile demo music does not have to be serious and performed by artists that died thirty years ago.  Eight albums in, "Portugal. The Man" are finally garnering acclaim in the mainstream.
"A country is an individual in the world that represents a group of people, so I decided we would name our band after a country and Portugal happened to be the one that popped up," John Gourley explained.  The main riff was played on bass, though a key component to its sound lies in bassist Zachary Carothers' deliberate usage of palm muting. The amount of pressure applied to the strings with the palm greatly affects the sound and duration of the muted notes.
"Feel It Still" is such a feel-good song that its addictive. We used a vinyl rip from the LP for the actual physical CD.
>>> See Part 1 of 3 here >>>