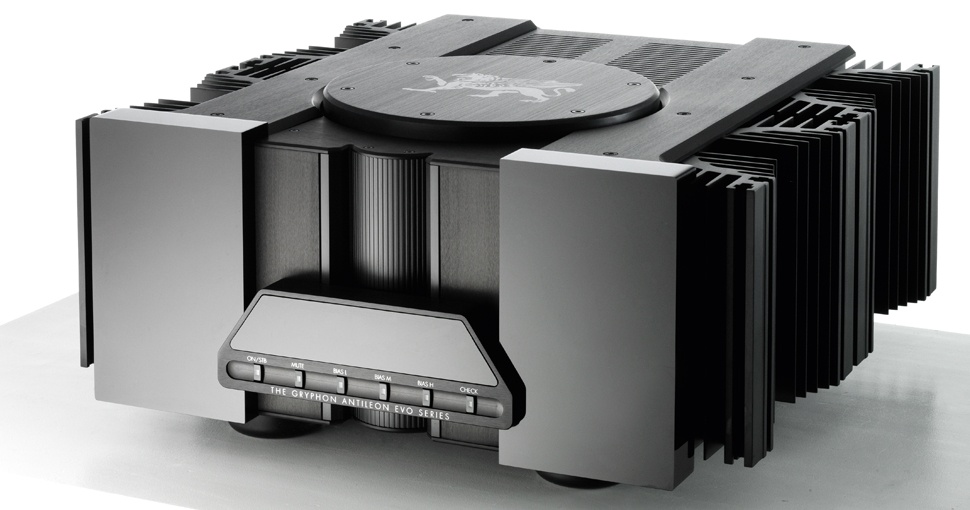 "BEST PERFORMANCE OF THE YEAR 2020".
Antileon EVO Stereo receives ones again glory and recognition.
A warm thanks to Taiwanese HiFi magazine "Audio Art" and especially to Editor-In-Chief Jack Liu who has had The Gryphon Antileon EVO Stereo under the microscope.
A special thanks to Taiwanese Gryphon distributor Artist World Int'l Co. Ltd. for the tremendous work and support for nearly 35 years. What an achievement.
Download Award <<HERE>>(Chinese)