CL-38u Tube Preamplifier with onboard phono stage, tone control and remote control is Luxman's latest addition to its Classic Series, now retails for $4,200 in N. America. On A Higher Note, its exclusive distributor for U.S. and Canada is showing it for the first time at the Rocky Mountain Music Fest Oct 10 – 12 in Denver.  Here to see detail description of the product.
Compared to its predecessor solution, a 3-box separates  (CL-88u control amp, EQ-88 tube MM phono stage and MT-88 Phono MC Step up Transformer) that carried a $9,000 price tag, the CL-38u is the perfect vacuum tube control center for the listener who appreciates tonal color and wants to derive the maximum pleasure from his music playback system with a kind price tag.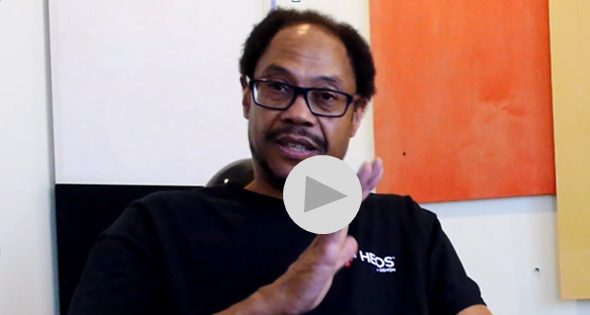 To view what Hugh Fountain III of Music Lovers Audio in Berkeley and San Francisco has to say about this new product, click here or picture below:
Luxman designed this preamp to pair with the MQ-88 Tube Power Amp, its D-38u CD Player with Tube & SS output stages, and its PD-171 turntable for the classic look in an ensemble.
Contact us for your nearest dealer for an audition.