Off to Montreal we go! My affinity towards both Montreal, the city and their French Canadian residents is well-known. As a token of appreciation to the hospitality I receive, I made it a point to be on the look out for delightful French music during my travels throughout the year to play in Montreal.
In addition to some brilliant needle drops that I will be playing with the Luxman DA-06 DSD DAC, I brought seven albums I collected last summer to spin this weekend with five French ones. If you are in town, please hop over to say hi. If not, have a listen to them. Hopefully you can find them at #Tidal 
1.  "Chunga's Revenge" by Gotan Project, "La Revancha Del Tango"
2.  "Paris J'ai Pris Perpete" by Emilie Simon, "Mu"
3.  "Saint Claude" by Christine & the Queens, "Chaleur Humaine"
4.  "Madame Reve" by Alain Bashung, "Osez Josephine"
5.  "Le Temps Passe" by Michel Jonasz, "La Fabuleuse Histoire de Mr Swing"
6.  "No Love Dying" by Gregory Porter, "Liquid Spirit"
7.  "Stay Awake" by London Grammar, "If You Wait"
Coup de Foudre Audio / On a Higher Note in Longueuil, Hilton Bonaventure:
Equipment List:
Luxman C-600f control amp
Luxman M-600A stereo amp
Luxman PD-171 turntable
Luxman DA-06 DAC DSD USB
Vivid Oval K1 loudspeakers
Meet Danny Labrecque of Coup de Foudre, 16-year veteran in high end audio describes his views on Vivid Audio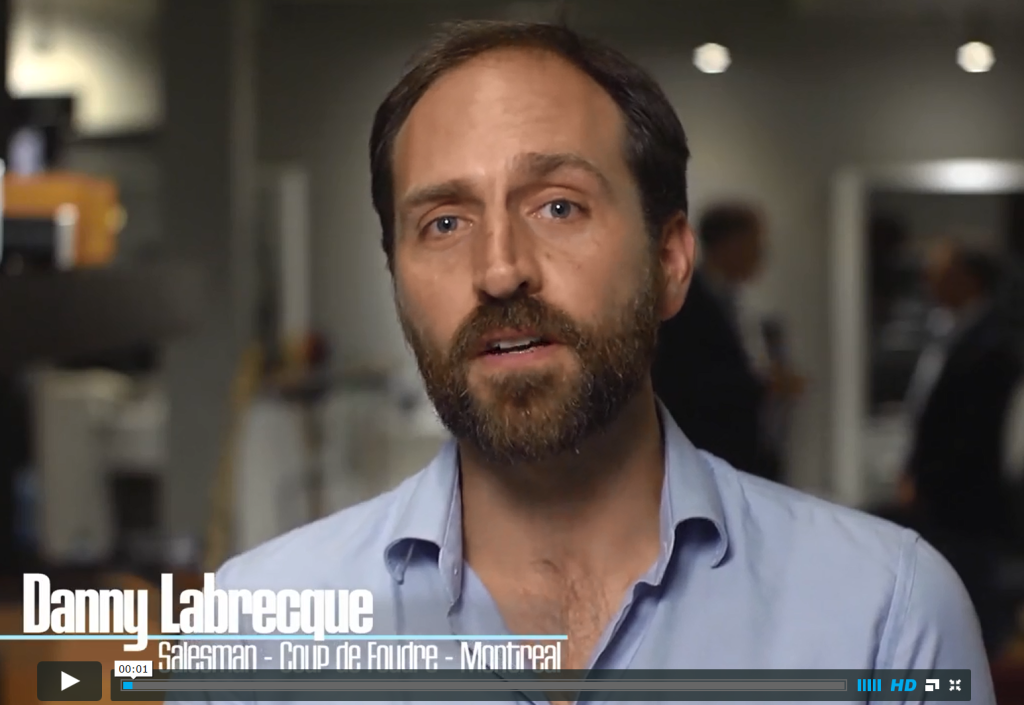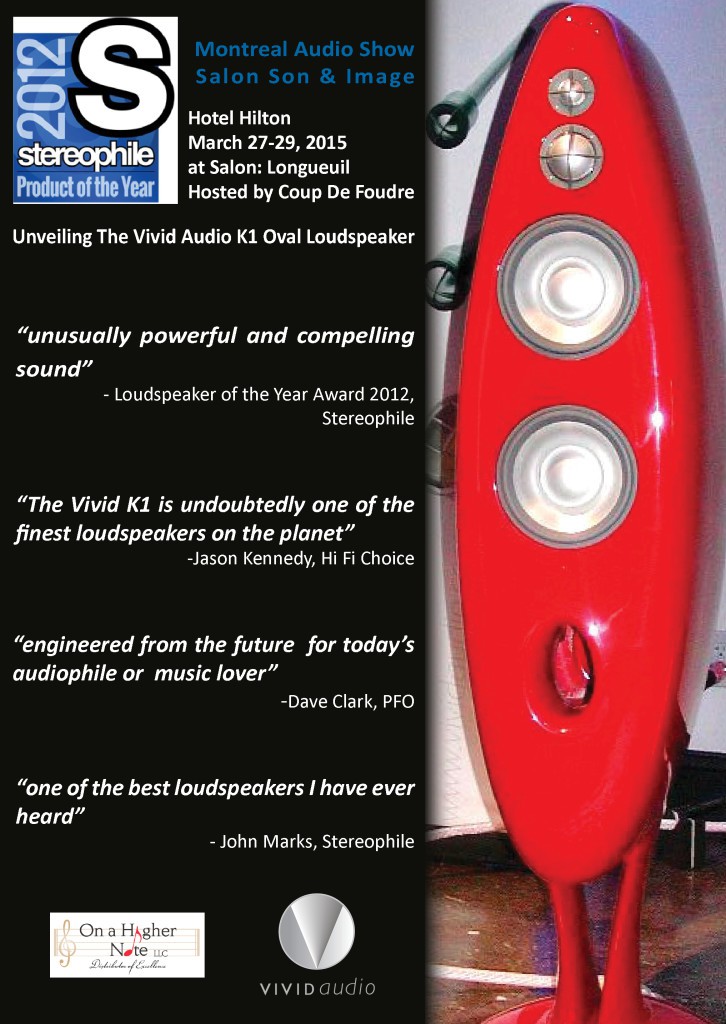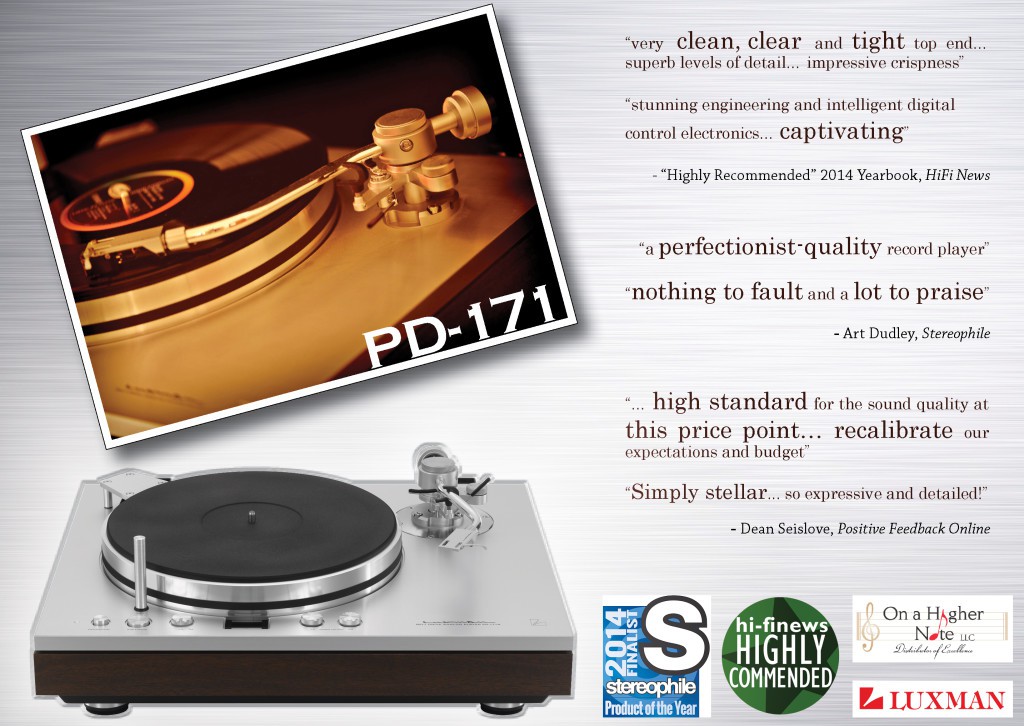 Luxman's classic look is captured on this YouTube video from a Luxman enthusiast.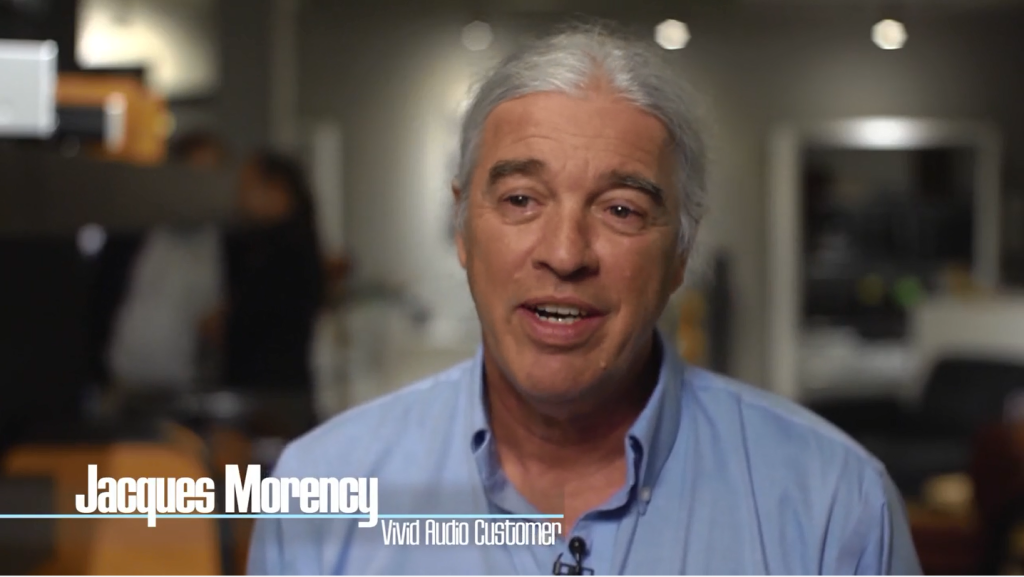 "Won't change my V1.5's for anything"
This customer of Coup de Foudre's, Jacques Morency, tells you how he feels about his Vivid Audio V1.5 loudspeakers, "the sound is real", "almost like the singers are in your room"!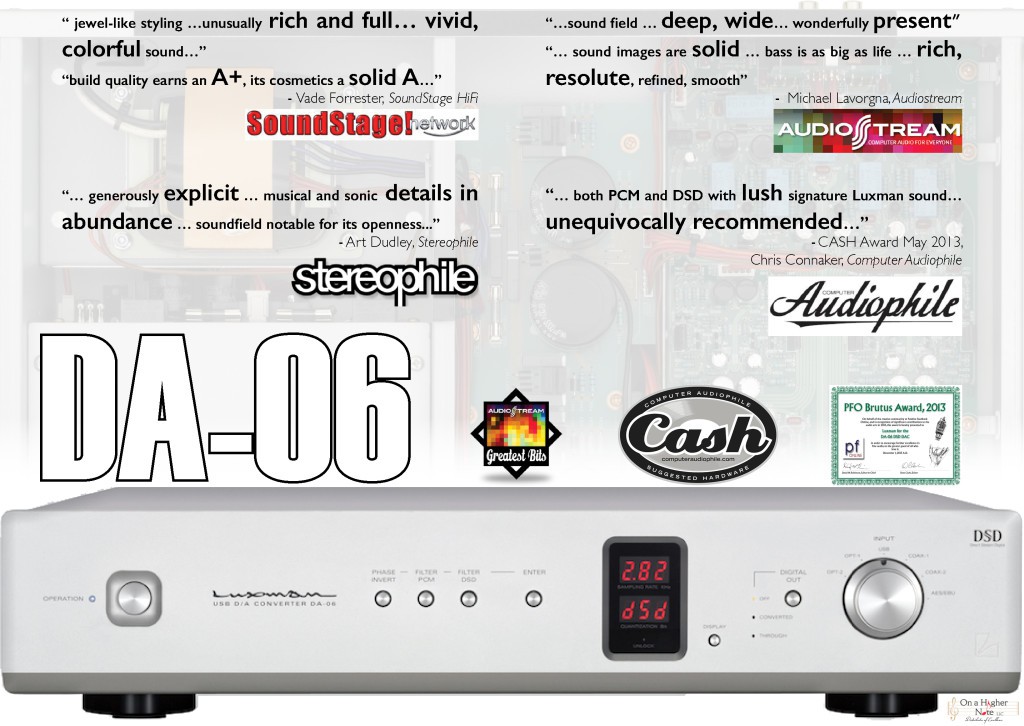 Prospective Luxman customer turned loyalist
"I was in the Bay area last weekend and was able to hear the Luxman DA-06 at Music Lovers. I was truly impressed with the sound. We even listened to the dCS Debussy DAC, and I thought the two sounded close enough that the dCS isn't worth more than twice the price!"