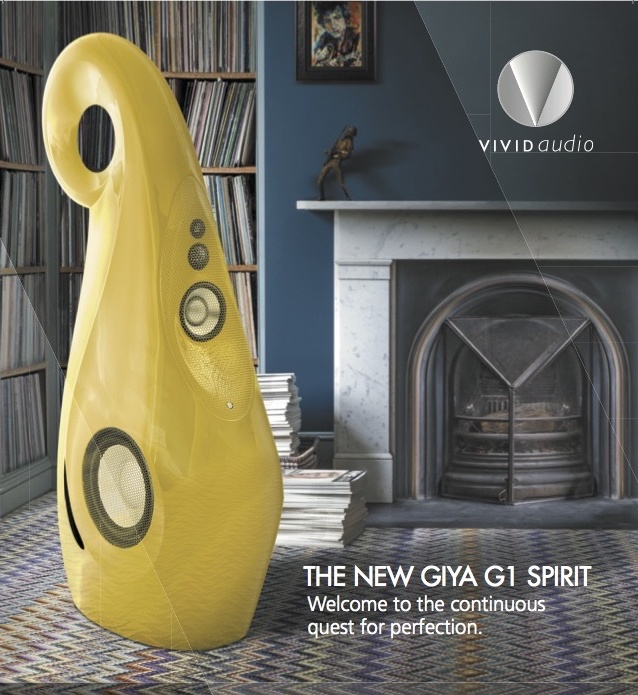 Doug Schneider published his thoughts on Vivid's new loudspeaker—the G1 Spirit after attending the debut in Chicago, praising the new flagship speaker for going above and beyond the award-winning G1.
"…All told, it's rare for me to find a speaker that gets the sound out into the room as easily and effortlessly as Vivid's speakers do…The Giya G1 Spirit retains those hallmarks, but most definitely presents even greater depth and slam in the bass than even the G1 can muster—no doubt, entirely due to the new woofers. In terms of transparency, openness, and high-frequency sweetness, the G1S also seems to at least be the equal of the B1 Decade…it's safe to say that the G1 Spirit at least provides the best attributes of the company's existing speakers, plus adds deeper and more powerful bass than all."
Read the entire SoundStage! article here or call us at 949-544-1990 to schedule an audition or learn more about the Vivid Audio G1 Spirit loudspeaker.