We accumulated approximately sixty songs  before we started whittling down the music around the Christmas holidays to finalize on almost 80 minutes of music that will fit on a CD. As always, our criteria are that the music primarily must be compelling & meaningful. Secondarily that its well-recorded and will show what a well-implemented high-end system is capable of.  Our goal here is to share music that encourages listeners to go out and buy more albums, discover artists, and bring them into their homes to enjoy.  Hope you found connection with at least one of the pieces of work that we were touched by.
We want to share some highlights.  Full playlist will follow with credits to our music panelists.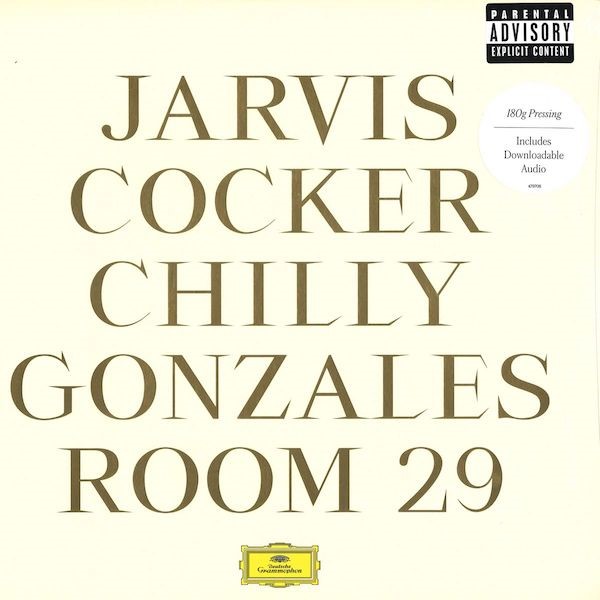 Jarvis Cocker – "Clara" 
The first piece is from Jarvis Cocker (formerly lead singer of Pulp) and pianist Chilly Gonzalez.  They produced a really interesting album last year called Room 29. Writing about a room at  Chateau Marmont and contemplating the room's baby grand piano, the glamorous assignations it has witnessed and their bittersweet flip sides. These are poignant stories beautifully delivered by a statesman of rock in a chamber setting, beautifully recorded & intimate sounding. We used a vinyl rip from the LP for the actual physical CD.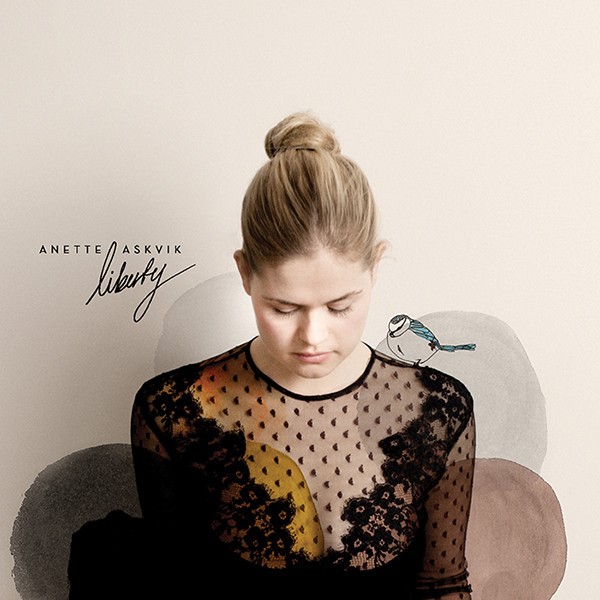 Anette Askvik – "Liberty"
Rune Skov was working for Gryphon when I made the pilgrimage to Ry, Denmark to visit the factory last April.  He introduced me to some amazing Scandinavian musicians while demonstrating the Gryphon line-up. This Norwegian singer / song writer works in a nice space somewhere between pop & jazz. This track was the most spectacular of all the songs I heard over those few days at Ry, Denmark.  Very tastefully produced, with lots of air & silence, the instruments are introduced gradually and used sparingly, giving a lovely clean sound, coupled with a haunting vocal. A superb recording coupled with compelling music.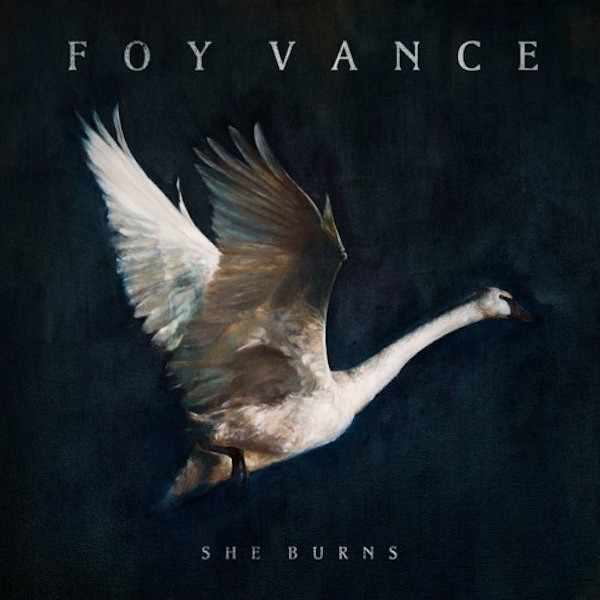 Foy Vance – "She Burns" 
An Irish singer who has no trouble delivering emotion in spades.  While this is clearly the highlight of the album, there are other interesting sings on the album. Music is quite varied.   The first weekend listening to an all-Gryphon system at home, I was staggered one night when I looked up and saw tears rolling down Pandora's face, which had only happened one time before according to her at an RMAF 7.1 nearfield set up for the Eclipse TD loudspeaker system. She said Foy Vance's voice sounded so real, rich and full that it felt like he was standing right behind her, wrapping his music and the warmth of it in an immediate circle around and in front of her. Clearly that lovely combination of a system & music working in combination to deliver emotion in spades.  We used a vinyl rip from the LP for the actual physical CD.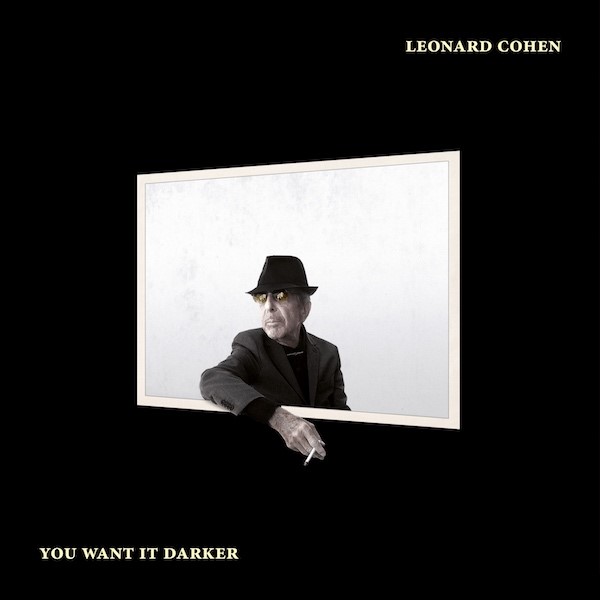 Leonard Cohen – "You Want It Darker"
I was fortunate to be able to attend the all star cast for the Leonard Cohen tribute concert in Montreal in November of last year. "The Tower Of Song" where the only canned performance of the evening was the tape recording of Leonard Cohen singing while the stage was filled by the Shaar Hashomayin Synagogue Choir and Gideon Zelermyer came on stage to sing a verse in Hebrew and LC's backing band played with aplomb.  It was a fitting tribute to Canada's greatest Singer / songwriter / poet. Artists included: Sting, Elvis Costello, KD Lang, Lumineers, Feist, Lana del Rey, Damian Rice (was stunning)..
In 2005 at the age of 71, Leonard Cohen discovered that his business manager had embezzled his portfolio leaving him penniless. So he went on the road touring widely and produced I believe some of the most relevant music in decades. His vocal delivery changed with a deeper baritone, though more limited range and recorded with the Telefunken microphone & microphone tube preamplifier, previously owned by Frank Sinatra, his vocal delivery is rich & full of texture.   A month after celebrating his 82'nd birthday, his last studio album, "You want it Darker" was released, and he passed away three weeks later. What a fabulous album, both musically & sonly to close out such a rich career.  We used a vinyl rip from the LP for the actual physical CD.
to be continued in Part 2 of 3 >>> here>>