When Igor at HiFi Centre told us that he expected 600 guests for the event, he wasn't kidding.  It was one of the most well attended events we have been to.  So many enthusiasts and such vibrant vibes.
We were caught a little short handed.  At one point, one of the audiphiles/show attendees started answering another attendee's questions.  Before we know it, he started presenting Gryphon to the audience as a fellow music lovers in the know.   He was so great and was so knowledgeable that we wish he were to stay longer.  It was such a blessing to see such passion and enthrusiasm.
Below is a great write up from parttimeaudiophile.com.  HiFi Centre is now an official Gryphon authorized dealer and we hope to see you all same time next year for an even stronger showing.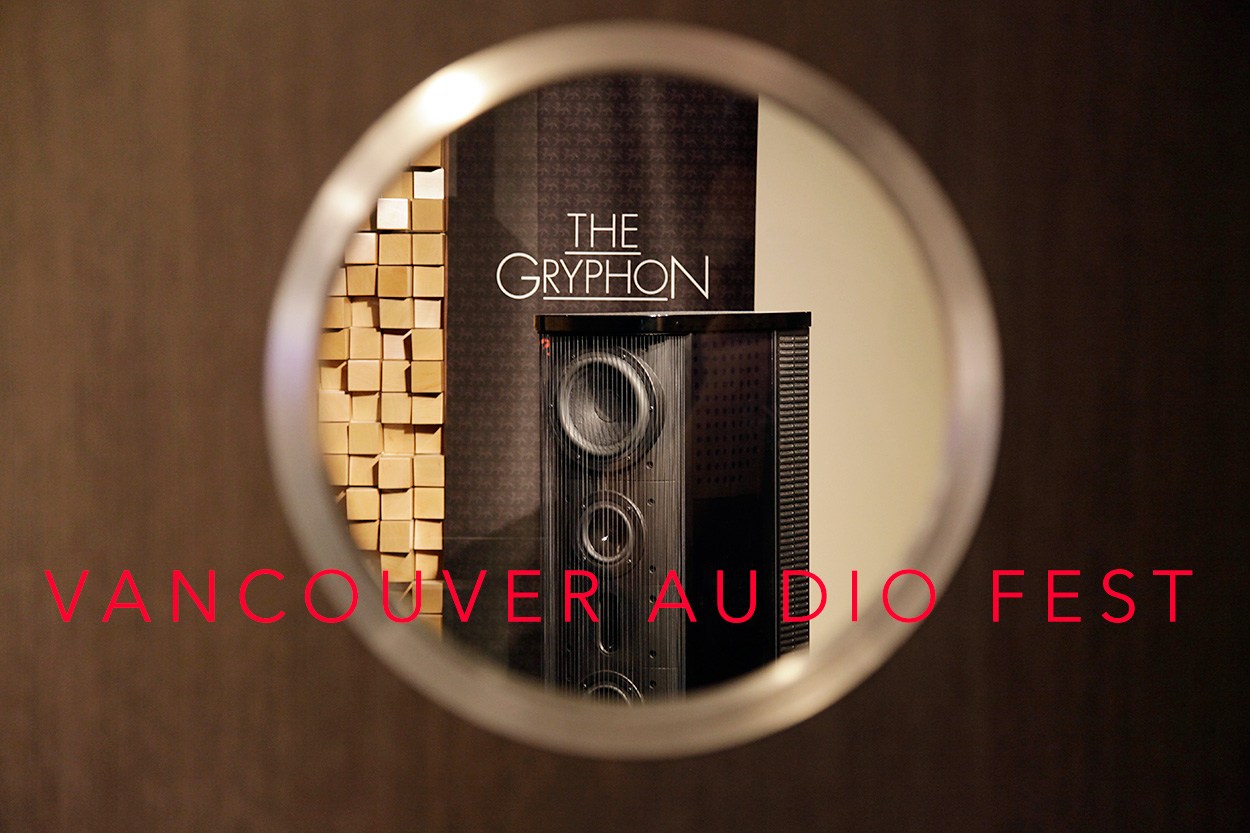 See write up Partimeaudiophile's here: https://parttimeaudiophile.com/2018/04/22/vancouver-audio-festival-2018-saturday-sunshine-crowds-em-in/
System/ Equipment List:
HiFi Centre currently has a Diablo 300 and the Colosseum Stereo amp on the floor.  Call Igor at +1 604-688-5502 to have your personal audition or contact us here with any questions.