Lori Lieberman has been a household name associated with "Killing Me Softly" as the inspiration and collaborator of the song and the original artist.  Her beautiful vocals have touched the heart and soul of many of us.
Her talent spans far.  In her new album, "The Girl and The Cat", released in time prior to her performance at the Carnegie Zankel Hall on October 4th, Ms. Lieberman teamed up with the Matangi Quartet from the Netherlands.  Besides writing her lyrics and songs, she also arranged the scores and orchestrated for the string instruments with Stefanie Fife for the album.
At the AXPONA 2019 show, our Los Angeles Gryphon Audio dealer, Joseph Cali, Lori's husband, who engineered and executive produced many of her prior albums including this new one, played a few of her new songs at the Gryphon room one evening after show hours in a closed door session.  Select songs from this new album played through the newly released Gryphon Audio Ethos Reference CD player, the Gryphon Pandora Preamplifier driving the Mephisto Stereo Amplifier, playing through the Gryphon Audio Trident II Loudspeaker system.  It was breathtaking and scored many "ooh's" and "aah's" in the room.
We caught up with Lori this week and chatted with her about this very special album: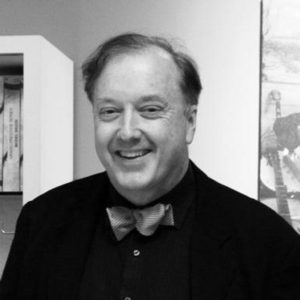 Q:  Lori, we were one of the few lucky people who have heard some of the songs in your new album.  We were told that this is a very special album for you for many different reasons.  Would you like to share some details with our audience?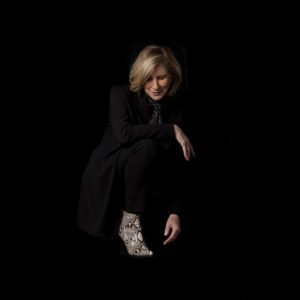 A: Yes, this album is very special album at many levels.  I wanted to produce something that reflects who I truly am as an artist.  I had long admired the highly regarded Dutch Matangi Quartet from the Netherlands, with whom I had performed some years back at the Theater Carré in Amsterdam.  I had been looking for a project to provide the perfect vehicle to bring their presence into my work.  Along with Los Angeles-based cellist, Stefanie Fife, we created the string arrangements, and recorded them in a studio in Holland.  Once the recording was complete, I turned to Bob Clearmountain, best known for his work with Springsteen, the Stones, Bryan Adams, Bowie and countless others, to mix the thirteen compositions.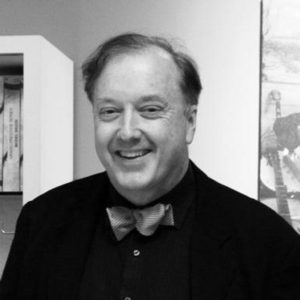 Q:  We have heard people within our industry compare your new album with Elvis Costello's "Juliet Letters" with the Brodsky Quartet.  That speaks quality of "The Girl and the Cat".   Congratulations.  We learned that quite a few songs in the new album are very meaningful to you.  Would you comment on a couple of them?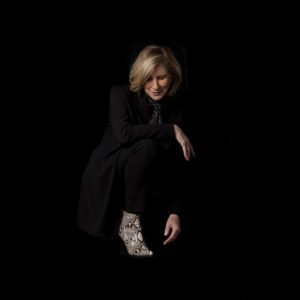 A:  Well, in no particular order, I would have to say the first song that comes to my mind is "Empty Chairs", by Don McLean.  Back in the 70's, my girlfriend invited me to his concert at the Troubadour.  While up to that point I really had not heard of him, I sat in the back row of the club as he performed solo on his guitar.  When he sang his song, "Empty Chairs", I was absolutely stunned.  I felt as though he was singing right to me and my life. I remembered feeling embarrassed as though he had found my letters.  I was going through a break-up at that time, and the song really resonated with me – "Empty halls that echo as I climb the stairs, and empty clothes that drape and fall on empty chairs".  As the audience filtered out of the club, I stayed and wrote a poem about my experience that night on a napkin that I just grabbed from the table. I shared that poem with my producers, and that was ho "Killing Me Softly" was born.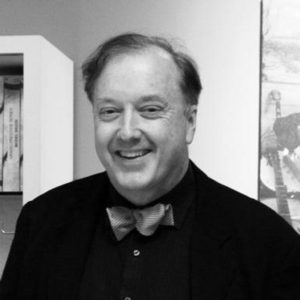 Q:  That is a beautiful story and I have to say that was a gorgeous rendition of the song you did.  It remains one of my favorites among the few I heard.  Bravo Lori.  Joe also told us the touching story behind "Martha and Me".  Is that one of the special songs to you?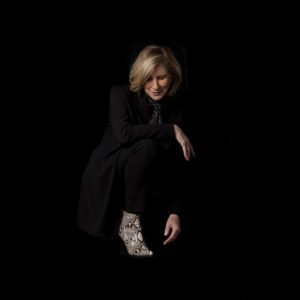 A:  Yes, it really is.  I contacted the writer, Marian Fontana , who lives in New York.  I knew her story and had read her book.  I had also followed her blog on her website, http://marianfontana.com.  I was so moved by her story which she detailed in her short piece, "V for Virginia", where she talked about her yearly meeting with her friend, Martha, with whom he shared nothing in common other than the pain of their common loss as both Martha and Marian lost their firefighter husbands during 9-11.  I reached out to Marian to explore adapting her story to a song and together, we created "Martha and Me".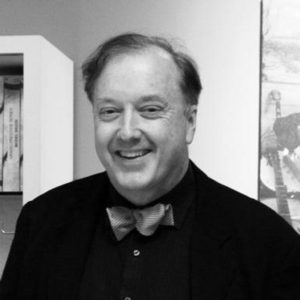 Q:  Your songs have always struck me as something akin to modern narrative paintings but in music form.  Your vocals are captivating and your lyrics so descriptive.  More often than not when listening to your songs, I feel like you are leading my eyes through a beautifully emotional narrative painting, where the story unfolds as I move my eyes from one corner of the imaginary painting to another.  You take a capsule of an experience and painted that into your signature musical poetry.  There were a couple other songs, including "Martha and Me" that made me feel that way when I was listening to your new album.  I am not going to spoil the suspense as I think the audience needs to find out for themselves but I want to wish you great success with this album and post some of your live concert/tour dates for this beautiful album below: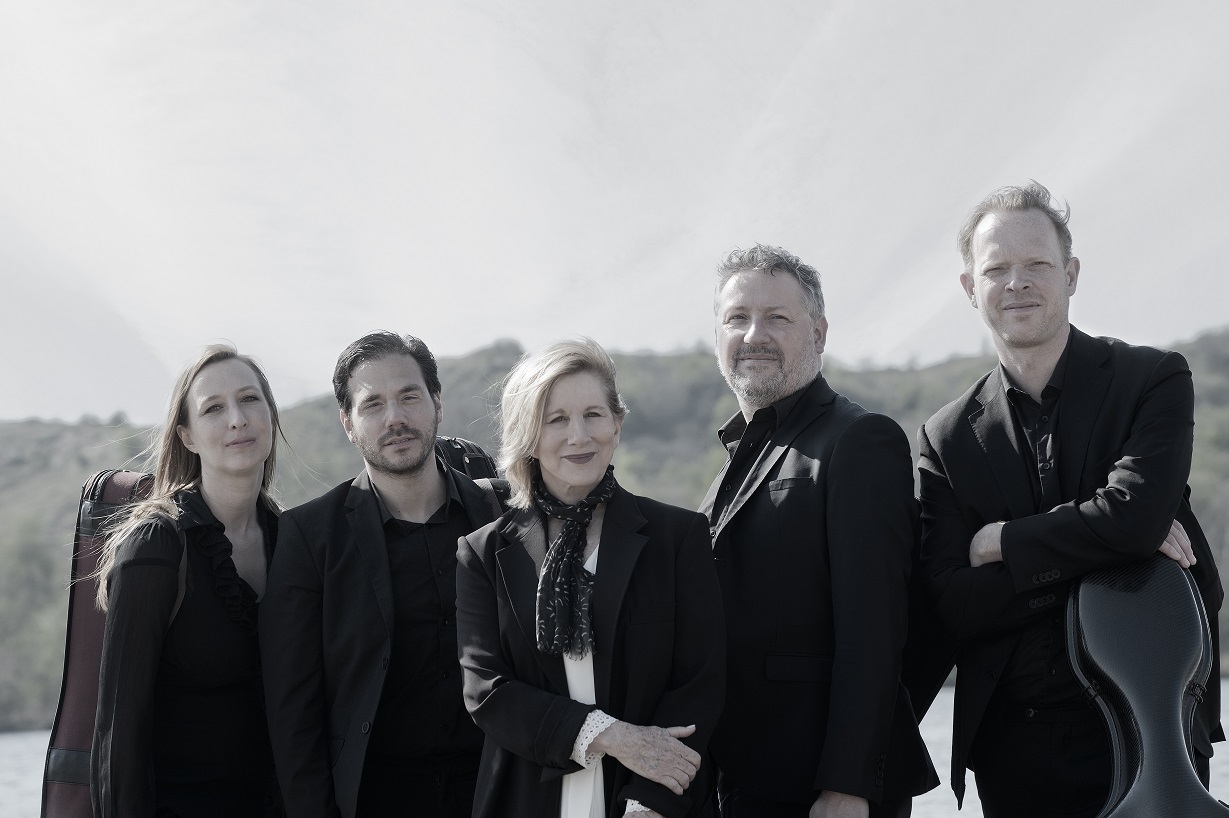 Live concert/tour dates for the new album: