Showing 2 posts of 2 posts found.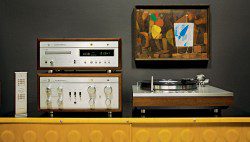 Press
"…heirloom components…with their style…worthy of being passed down to the children's children." http://robbreport.com/paid-issue/home-entertainment-modern-sound-midcentury-vibe
Continue reading.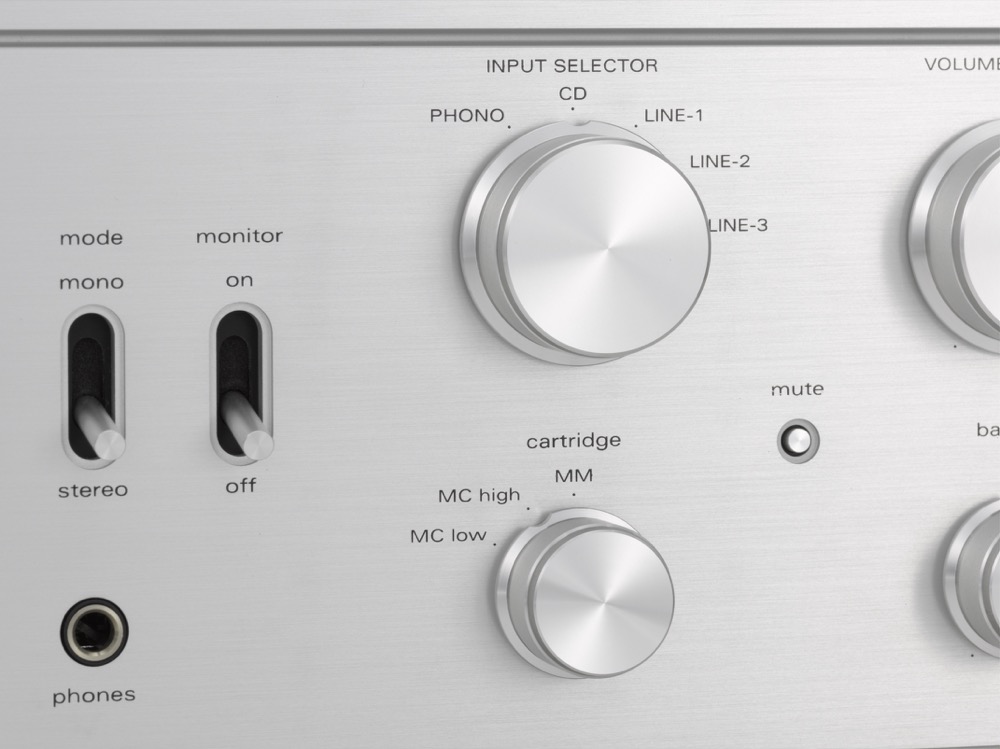 Press
By Brian Boehler: "We then hooked-up the Luxman SQ-38u to the Vivid GIYA G3's and took a listen. Wow, many of my perceptions flew out the window.  While it was still a tube unit, many of the areas of concern were either eliminated or they were reduced […]
Continue reading.