We partnered up with Rhapsody Music and Cinema and GTT Audio featuring Vivid Audio's G3 loudspeakers, Mola Mola's Preamp and Monoblocks and Luxman's DA-06 at the New York Show.  The sessions went really well, great seeing friends, customers & sharing some wonderful music.
We featured Vivid Giya loudspeakers, comparing high rez PCM & DSD vinyl drops using a LUXMAN DA-06 DAC, versus the original records played on Brinkmann turntable.  Music at different sampling rates were spun.
Here's a partial list of the well implemented DSD sounds at the show… so sweet & musical, like great analogue, absolutely spell binding:
Luther Vandross' duet with Beyonce
Wagner's "Immolation"
Ivan Fischers Mahler 5
Ray LaMontagne's "This Love Is Over"
Here's what the press had to say about the experience.  We will be conducting similar seminars around the country and we look forward to sharing music bits with you up close and personal.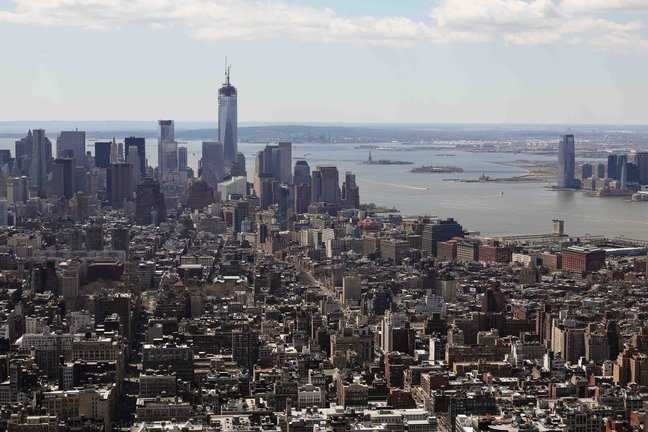 Scott Hull of The Absolute Sound wrote: "Another showstopper for me came courtesy of the dapper gent from Ireland, Philip O'Hanlon of On A Higher Note, the importer of Vivid, Luxman and other fine brands. O'Hanlon is, clearly a wizard. There's really no other explanation for it…" <more>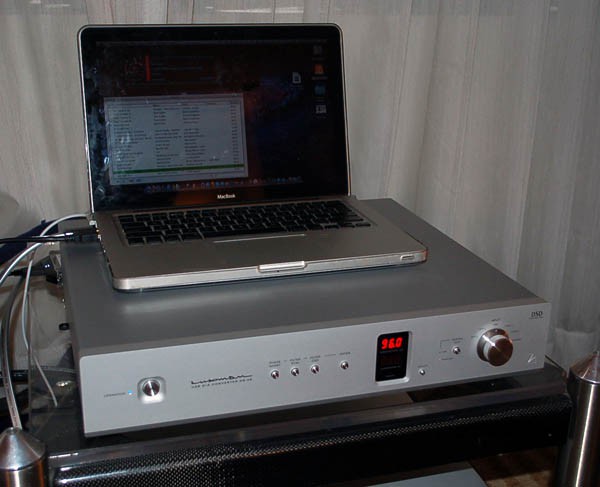 Michael Lavorgna of Audio Stream said, "The always gracious Philip O'Hanlon was using the Luxman DA-06 USB-DSD DAC ($5,990 and I have one here for review) to spin some rare DSD treats…" <more>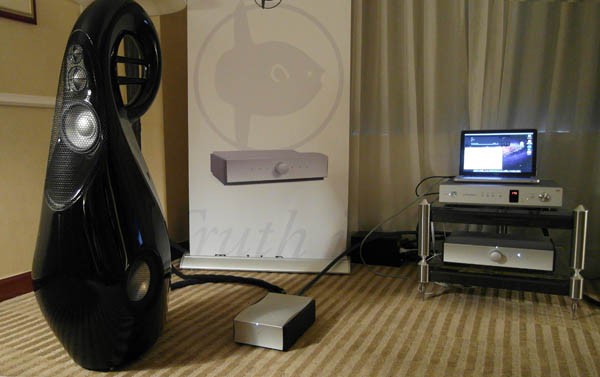 Art Dudley of Stereophile bubbed his article The Mola the Merrier :"Digital files supplied by Vivid's and Mola Mola's distributor, the reliable Philip O'Hanlon – he never fails to make my Top Five list of people who bring the best music to the show…" <more>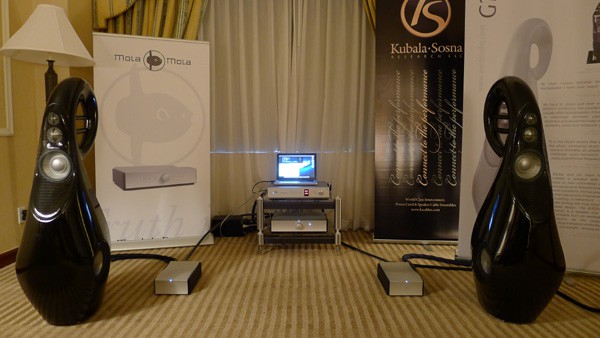 Marshall Nack of Positive Feedback (ISSUE 66) said that he "found NYAS 2013 unusually  stimulating in one regard. Those demos with the new Luxman D06 D/A converter convinced me that hi-res digital files can be competitive with the finest vinyl playback, and even reel-to-reel-tape, for that matter. Audiophiles in pursuit of the ultimate now have three possible sources…" <more>
Here's a YouTube video from Rhapsody Music and Cinema (AudiogonChannel) covering NYAS 2013: