Luxman's SQ-N100 vacuum integrated amplifier was a favorite among Luxman fans and audiophiles during its production run. If you were disappointed in the past for not being able to find one, you may be in luck. We are excited to announce that we will have a handful of the SQ-N100s available again, but only while supplies last. We encourage you to jump on this opportunity while you can.
This limited number of new units will ship by year end for $2,990 retail each. We are asking for a deposit from the dealers to reserve your unit so your dealer will probably be asking for the same from you. We sent out this notice to our subscriber base first, and now we are announcing publicly so call us at 949-544-1990 or your nearest authorized dealer today to claim your own.
About the SQ-N100
The Luxman SQ-N100 is part of Luxman's NeoClassico series and quickly became a success after its release due to its affordability, portability, great sound and stunning look.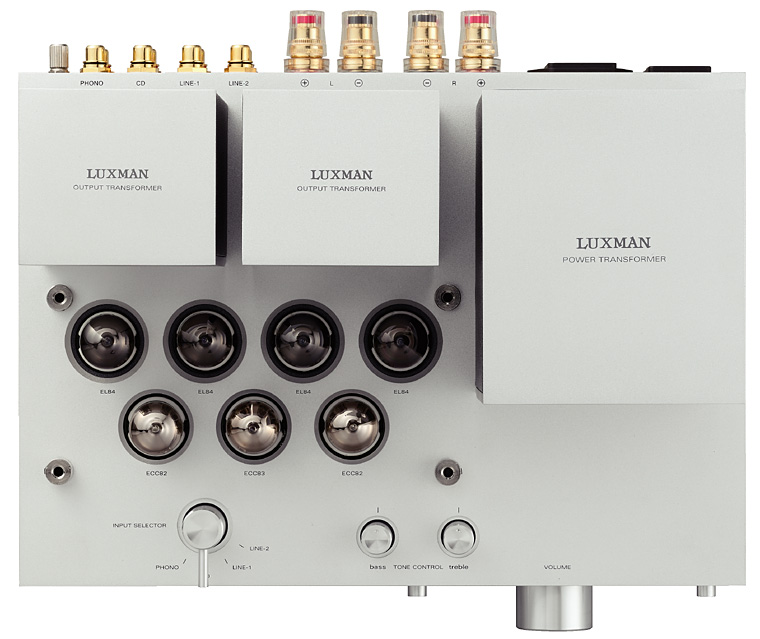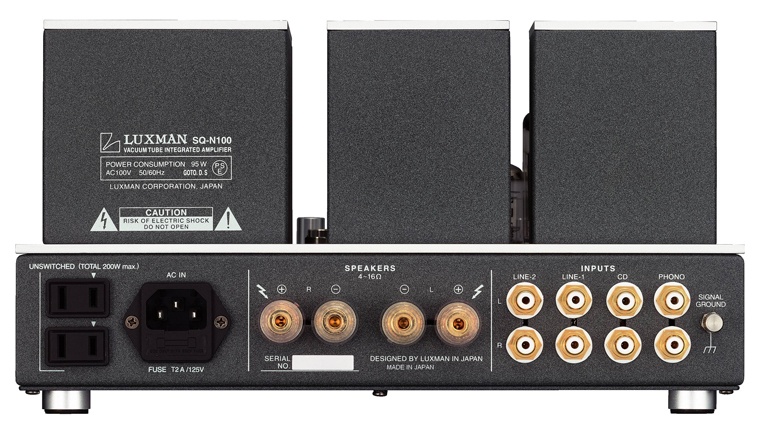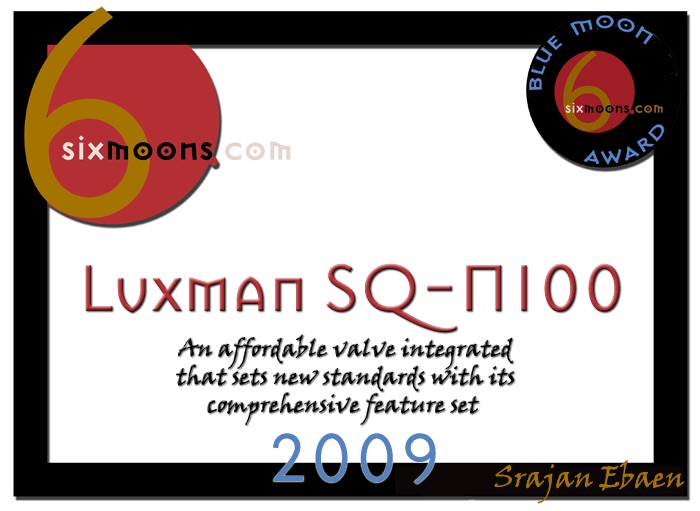 Call an authorized dealer around you or call us today at 949-544-1990 to reserve your Luxman SQ-N100. We have a very limited quantity—don't wait if you're interested.