Showing 3 posts of 3 posts found.
FAQs
Posted on November 22, 2015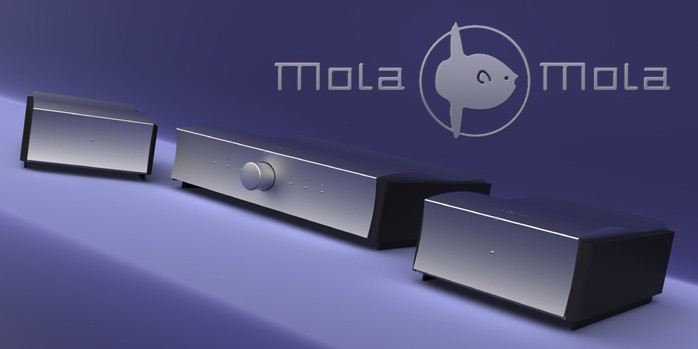 Latest News
Posted on September 18, 2014
Bruno Putzey's Mola-Mola hits another milestone! The optional phonostage built-in add-on to the Makua Preamp is now shipping. While the delivery of Mola-Mola's phonostage essentially allows you to make adjustments through digital signals via an Android …
Continue reading.