Tag Archives:
Recommended Reference Component
Showing 2 posts of 2 posts found.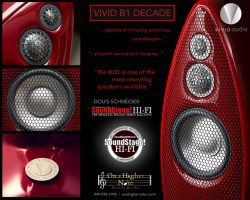 Awards
Vivid's limited edition B1 Decade has been declared a Recommended Reference Component by SoundStage! Hi-Fi.
Continue reading.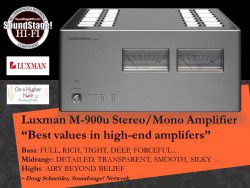 Press
"You can find higher power outputs at or even below the M-900u's price, but you'd be hard-pressed to find something that betters its sound and build qualities for even twice as much. In that sense, the Luxman M-900u delivers reference-level sound and b […]
Continue reading.