Showing 2 posts of 2 posts found.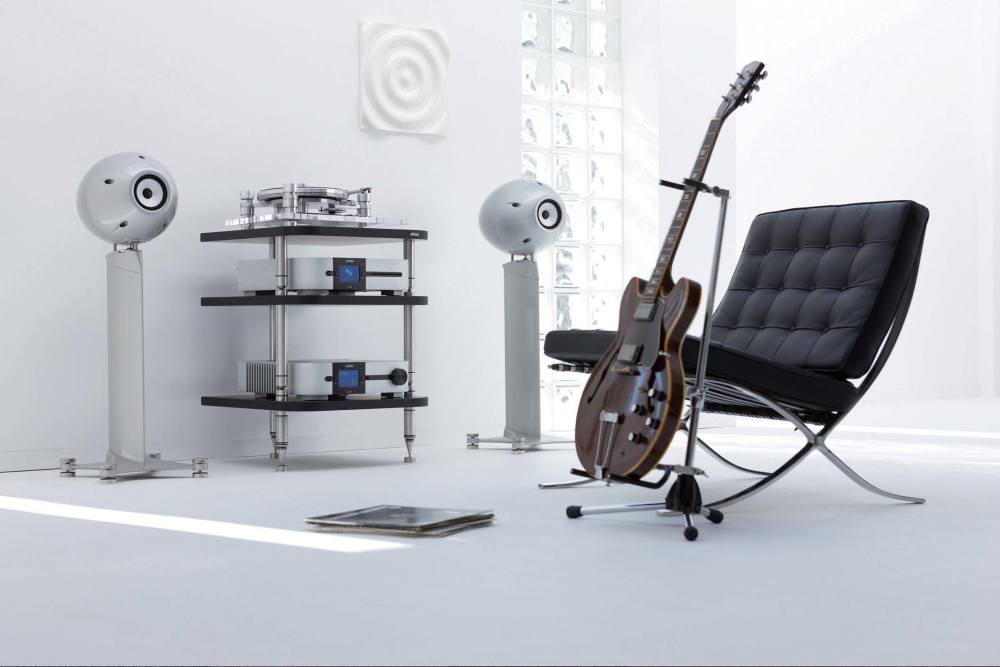 Press
Posted on December 1, 2014
The Eclipse TD712zMK2 (MSRP: $10,600) is very popular amongst recording and sound engineers, people who want to hear "accurate sound". What HiFi has this to say about them: "Startlingly life like sound… the single driver unit avoids all the phase and i …
Continue reading.