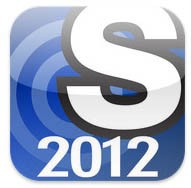 About eighteen months ago we took out a subscription to Stereophile on the iPad. It is much easier to carry multiple magazines on the iPad while traveling. Also easier to access specific articles and the hyper-links will take you directly to the related websites.
We are so excited for the new app Stereophile recently rolled out for the iPad.  It puts succinct information at music lovers' and audiophiles' fingertips.  With one click, you can find all the recommended components in different categories. Two thumbs up from us!  Give it a try by going to view the reviews of our electronics in the many categories, including turntables, tone arms, cartridges, disc players, integrated amplifiers, pre amplifiers, power amplifiers and loudspeakers.
Turntables, Tonearms & Cartridges: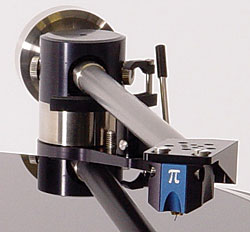 Brinkmann 9.6 Tonearm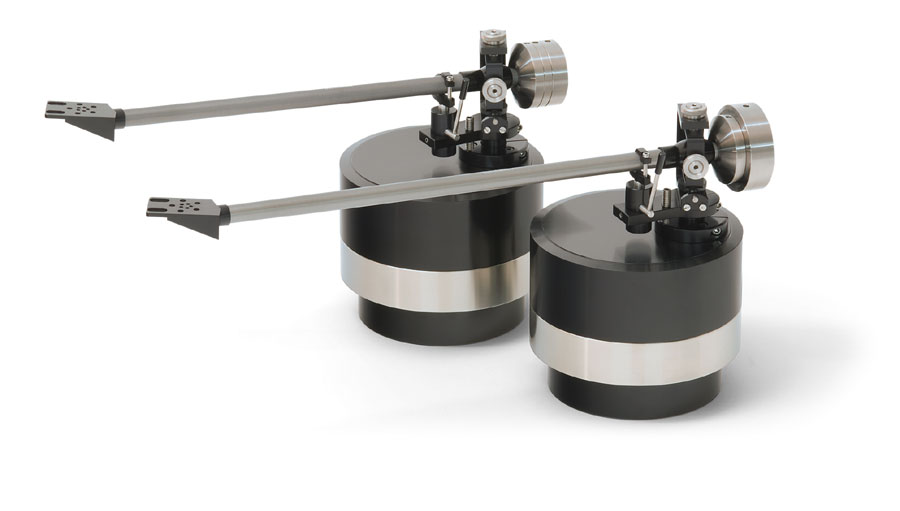 Brinkman 10.5 Tonearm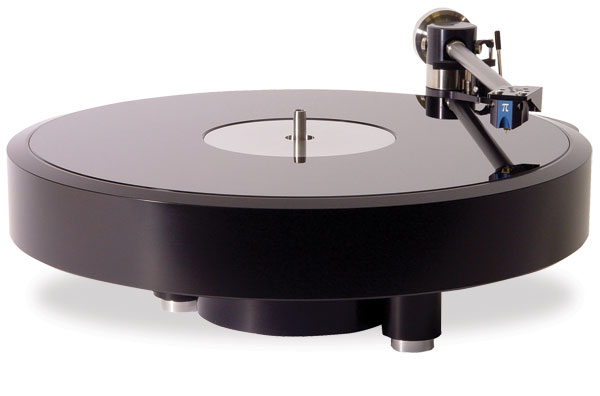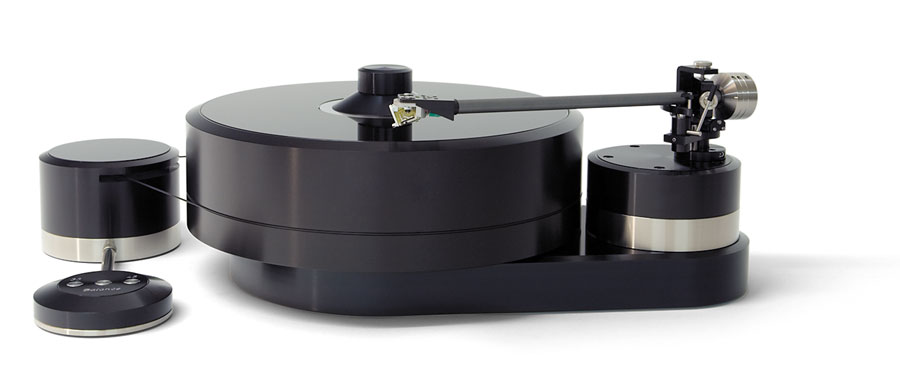 Brinkmann Balance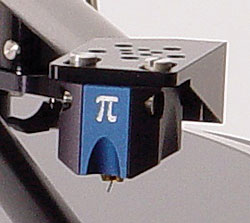 Brinkmann Pi Phono Cartridge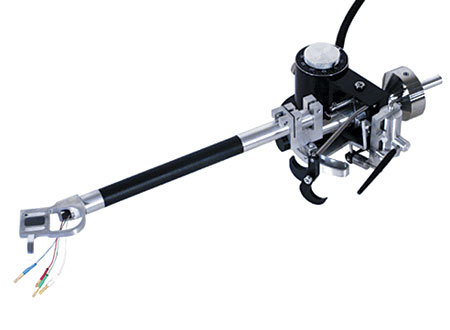 Discplayers & Pre-amps:


Luxman D-05

Luxman C-600f
Integrated Amps: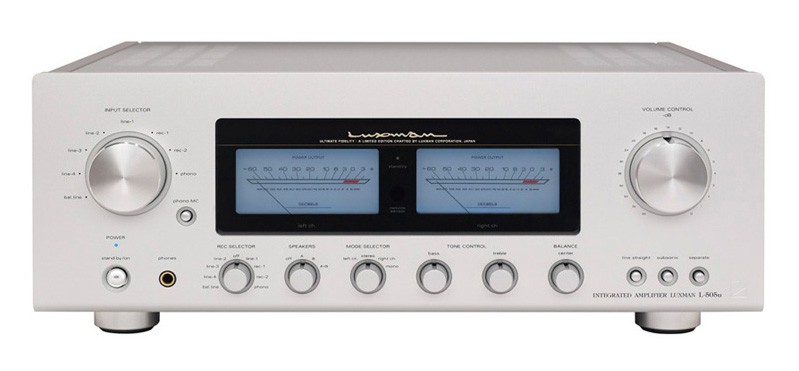 Luxman L-505u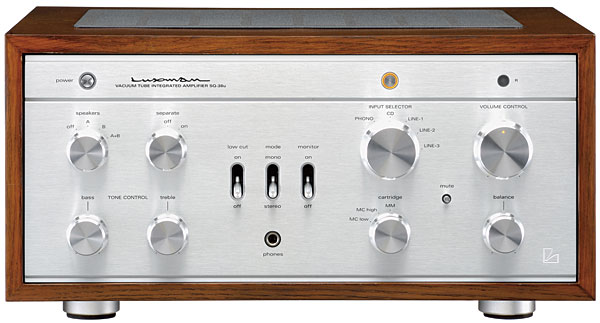 Loudspeakers: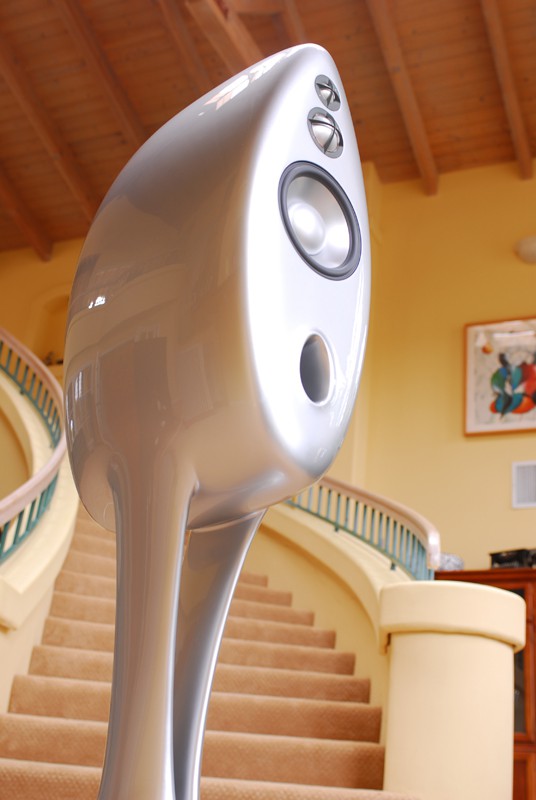 Vivid Audio B1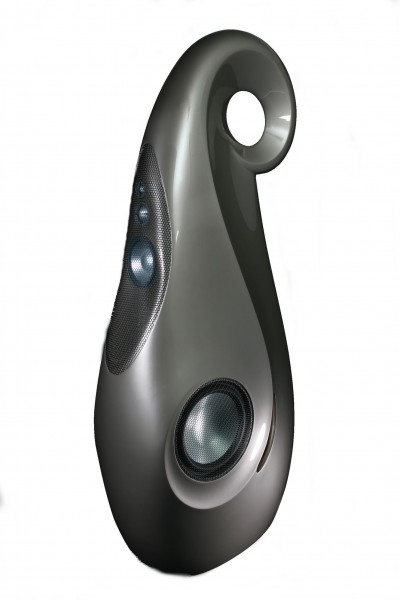 Vivid Audio G1 Giya

                      Vivid Audio V-1.5
Power Amps: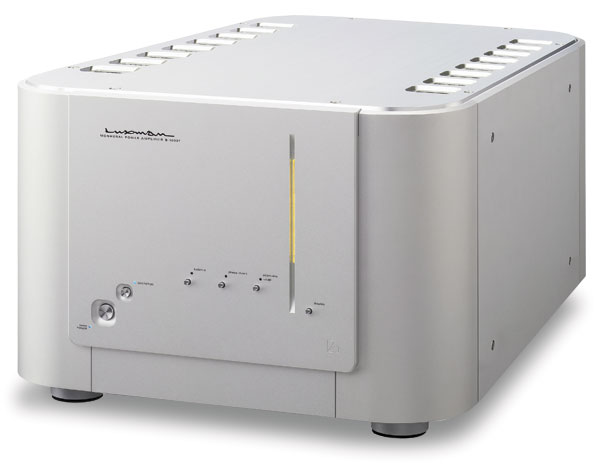 Luxman B-1000F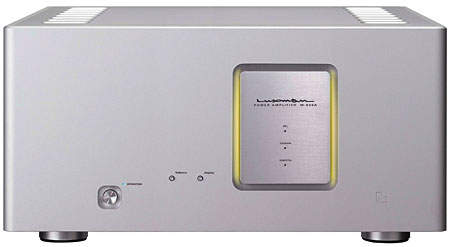 Luxman M-800A
You can review more categories and recommendations for other component manufacturers here.