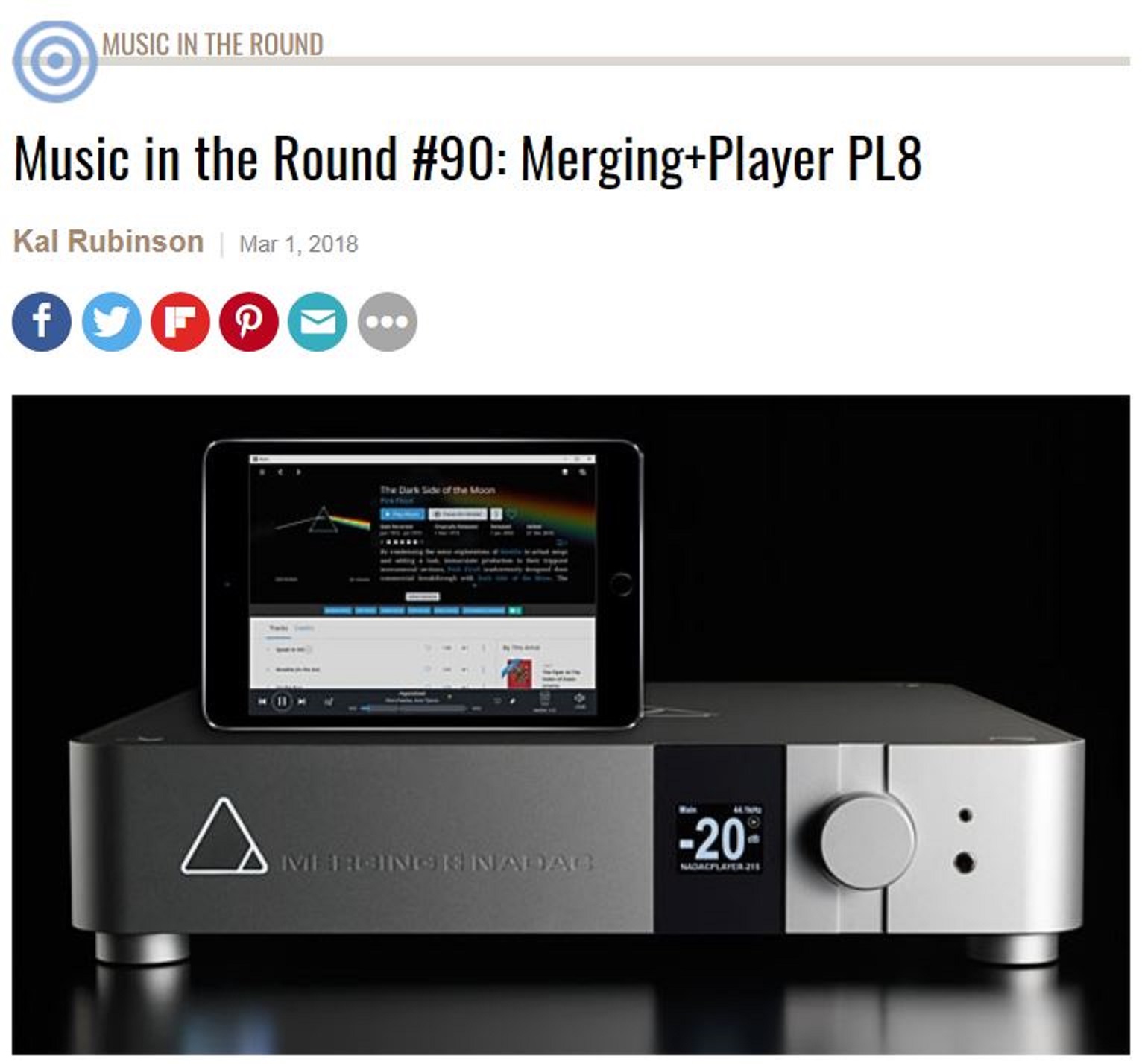 The NADAC+ Player PL8 brought the platform to an MQA compatible streaming environment.
Mr. Rubinson commended Merging Technologies' efforts to have "successfully added full-feature music-player software to its well-received DAC… (I refer you to my March 2016 review of the NADAC Multichannel-8 MC8  to see why the latter is still listed in Class A of "Recommended Components.") Plug it in, boot it up, sit down with your iPad, and you have everything you need for multichannel playback, with all of Roon's bells and whistles. It's a one-box system of the highest quality.
There is an upgrade path from the NADAC ST2 and MC8 to the MQA compatible PL8 platform.  See more on what's on offer at ex-demo and new stock for sale here...