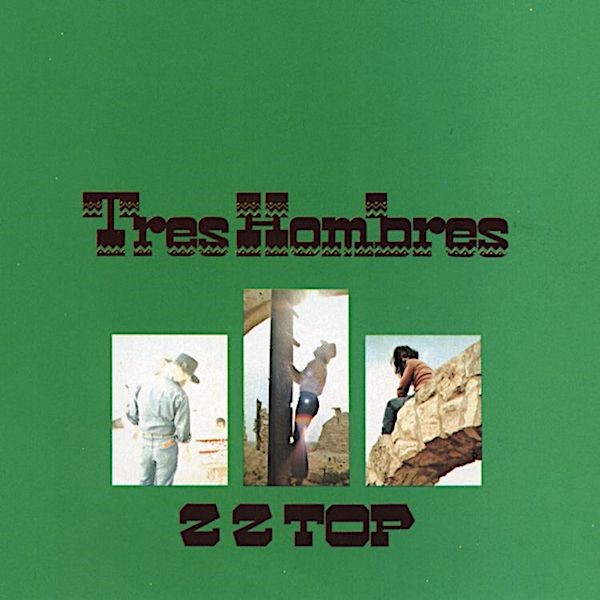 ZZ Top – "La Grange"
Growing up on the other side of the pond, I only heard ZZ Tops 1973 hit in 2017. Thanks to HiFi+ for the recommendation. I think its important to have a classic rock song on the demo compilation, one that most people heard while they were in College. When you show them how compelling & well recorded one of their old time favorites is, it adds a new lease of life. On the surface, there's nothing really special about the record, since it's just a driving blues-rock album from a Texas bar band, but that's what's special about it. It has a filthy groove and an infectious feel, thanks to the growling guitars and the steady propulsion of the rock solid rhythm section. We used a vinyl rip from the LP for the actual physical CD.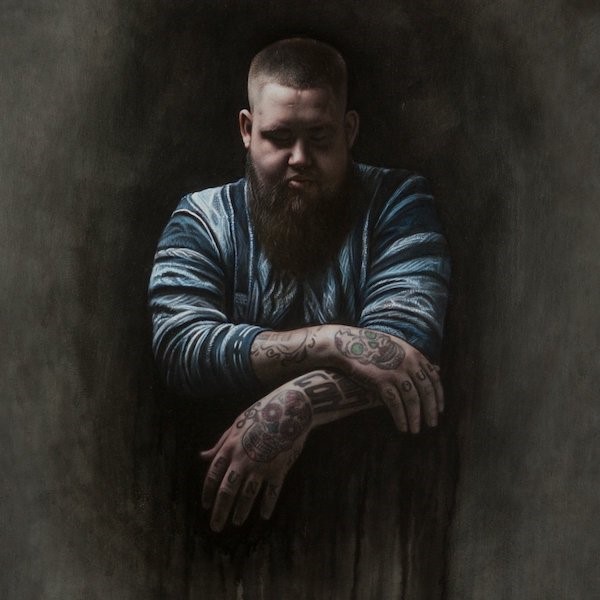 Rag'n'Bone Man – "Human"
2017 release, the debut album from British singer/songwriter Rory Graham AKA Rag'n'Bone Man. Mr. Graham has has a penetrating voice that demands attention and his songs are very intense. Human is v memorable, the music itself is an interesting blend of blues, rock & soul, intelligent lyrics; all delivered with a terrific intensity. "Human" melds beats, blues and a moody production, but it's the brute force of his vocals that carries the record. We used a vinyl rip from the LP for the actual physical CD.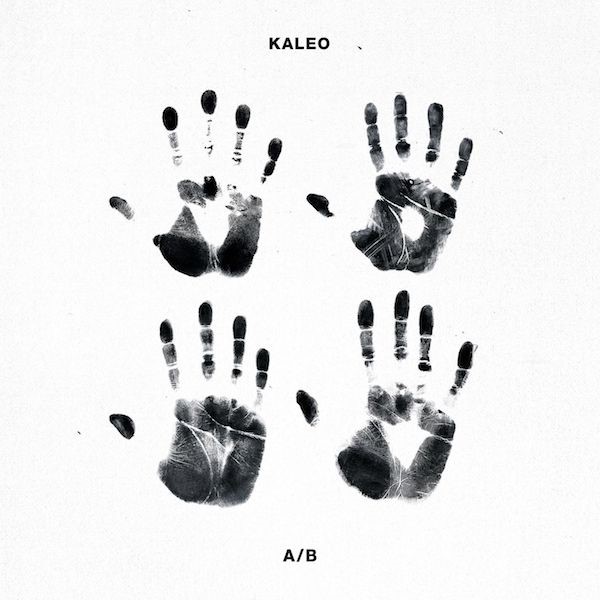 Kaleo – "No Good"
Who doesn't enjoy a well recorded piece of rock ? Hats off to this Icelandic band for mastering all the cues to produce raw, rock and blues. Primarily recorded in Nashville, where they have been living for the past five years with producer Jacquire King (Kings of Leon, James Bay) the result is powerful rock, with a dash of country & blues. Clever guitar riffs and soulful vocals, only when they sing in Icelandic do you realize that they are not American. Wow. We used a vinyl rip from the LP for the actual physical CD.
Listen to the complete playlist here.
Credits: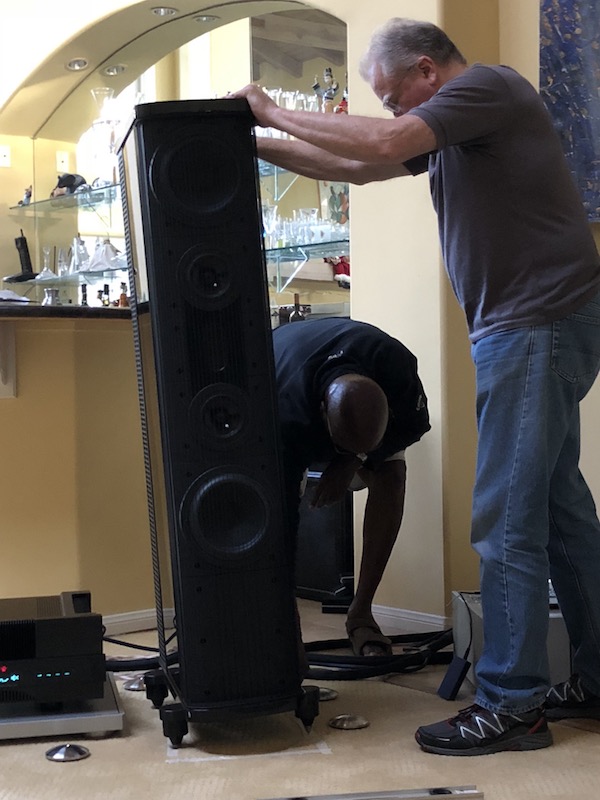 Jeff Aldrich A&R extraordinaire, who provides insight every year into the main stream music that we should consider for each Demo compilation. An audiophile who picks the music that artists perform. Clearly a man with great taste.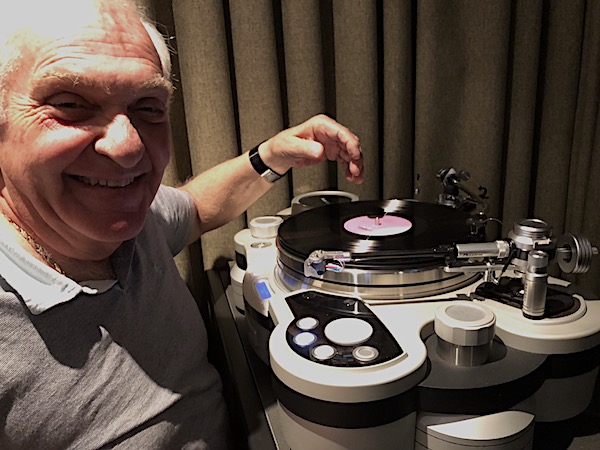 Steve Williams for spinning the vinyl on his Airforce 1 that we use for ripping the vinyl to DSD128. Thank you for your patience.
Listening Panel:
Rick Brown, Bill Golterman, Erik Henry, Danny Kaey, Steve McCormick, Dan Meinwald, Robert Ross, JohnSuveges, George Vatchnadze, and Steve Williams.