Private audition with Gryphon full systems in 20/20 Evo System with Jay Truitt in Potomac, MD, Now Throughout CAF!
October 18, 2018

-

November 4, 2018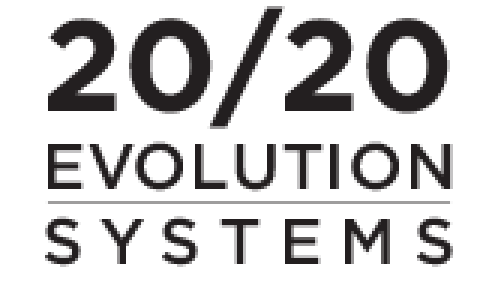 20/20 Evolution Systems is scheduling private auditions 2 weeks prior Capital Audio Festival in their showroom in Potomac, MD.
For the first time in 18 years since Gryphon Audio's hiatus from the N. American market are music lovers in the D.C., Maryland, and Virginia triangle able to enjoy firsthand the Gryphon sound in a private demonstration.
Merging the skills of an aerospace engineer, electrical engineer, the know-how of a plasma and applied physicist, the eye of an industrial designer and the passion of a connoisseur that will not settle for the second best, Mr. Jay Truitt of 20/20 Evolution Systems is skilled in presenting music with a plethora of possibilities.  With the full  Gryphon systems in the house, Mr. Truitt is able to present digital and analog source, from streaming audio to pulling from native sources,  using either Gryphon integrated or separates, and driving either Gryphon monitors or floor standing loudspeaker systems.
EQUIPMENT LIST AS FOLLOWS
Gryphon Audio:
Gryphon Pandora (Ref. Pre-Amp)
Gryphon Sonett (Phono stage)
Gryphon Kalliope (Ref. Dac)
Gryphon Scorpio S (CD Player)
Gryphon Antileon Evo ( Stereo Ref. Amp)
Gryphon Pantheon (Ref. Loud Speaker
Gryphon Diablo 300 (Ref Integrated Amp With Dac Module)
Gryphon Mojo S (Bookshelf speakers (Available on hand)
Kuzma Stabi (R) Turntable
Kuzma 4 Point 9in Arm with silver/gold crystal cables.
Kuzma CAR-30 Cartridge
TechDas: Turntable
Air Force III premium turntable
ReVox/Sonours: Audio Tape Player
Music collection from the Tape Projects
Aurender: Music servers
Aurender N10
Aurender A10 (Available on hand)
Cables:
Kimber Kable: KS Select
Torus Power:
Avr 20
Artesania Audio:
EXOTREYC Rack 3+3 Levels Tandem (Black)
PLATFORM KRION Turntable stand (Black)
AIRE FLOOR Platform Amp Stand (Black)
Space is limited.  To schedule an immersive Gryphon Audio experience with your favorite music in an artfully manicured private environment, contact 20/20 Evolution Systems and its proprietory, Jay Truitt here: https://2020evo.com/contact/