On The Gryphon Trail: 20/20 Evo System with Jay Truitt in Potomac, MD, now through November 1st!
August 15, 2018

-

November 1, 2018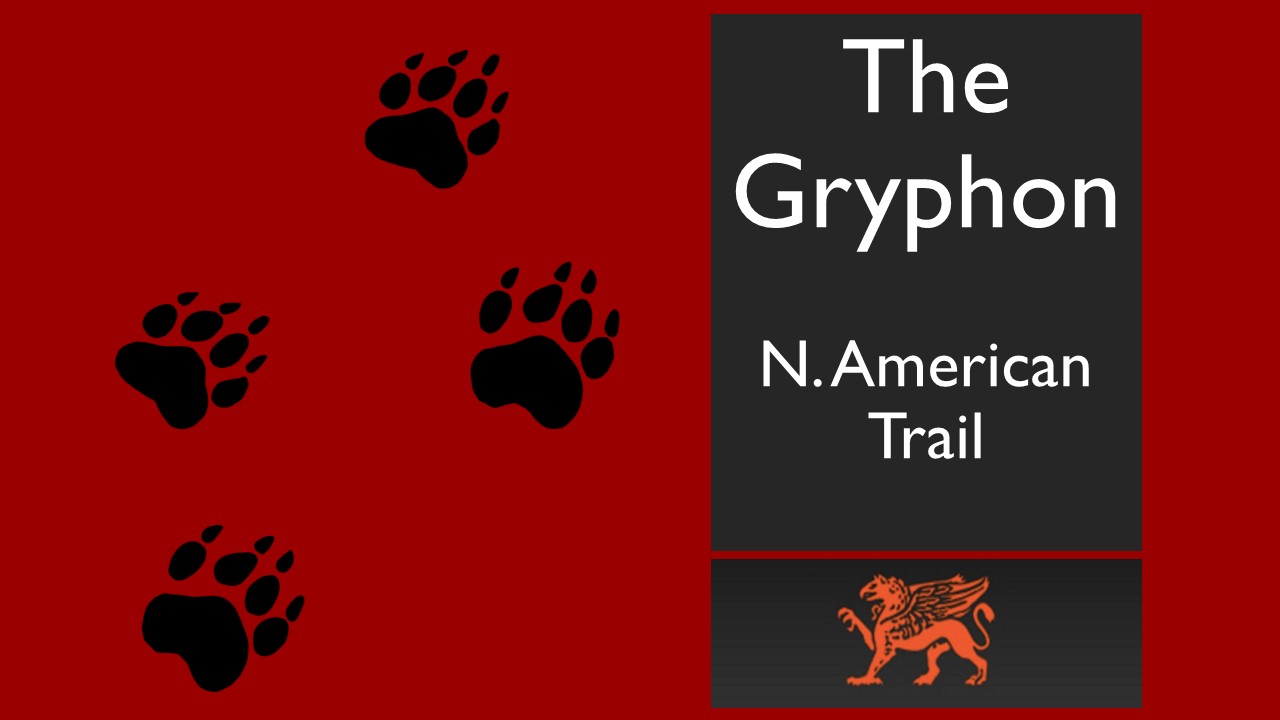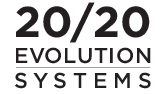 20/20 Evolution Systems in Potomac, MD, now has Gryphon Audio system in the house.
Starting with the Diablo 300 integrated amplifier with the built-in DAC module, and with the Scorpio CD player, 20/20 Evolution System's proprietor, Jay Truitt, will demonstrate digital playback in multiple formats.  In addition, with the Gryphon Kalliope DAC on hand, he is able to offer listeners different levels of refinement to please the most discerning ears.
It is your chance to hear the Gryphon Audio,sound in the D.C., Maryland, and Virginia triangle first hand.  Check back for the arrival of Mojo S monitors in September.