Showing 2 posts of 2 posts found.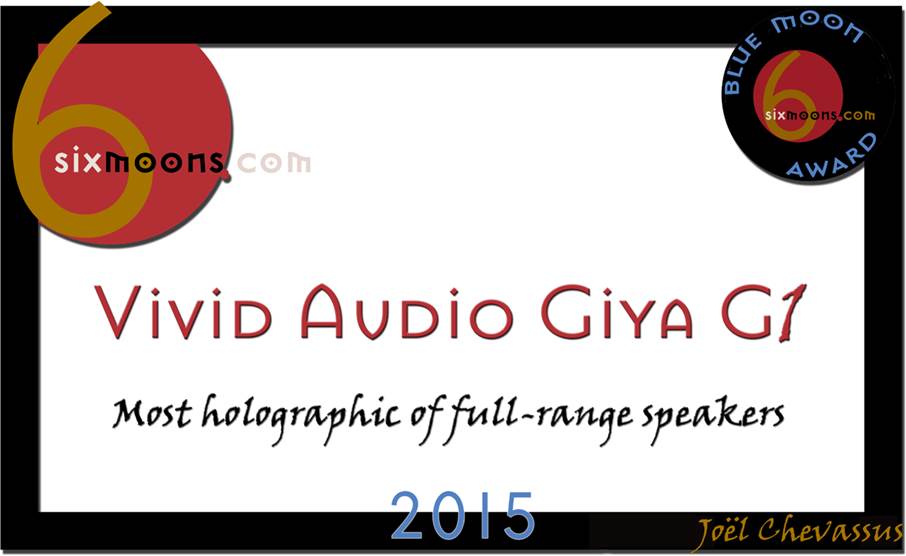 Awards
Vivid Audio has just been awarded a Blue Moon Award by 6moon.com for 2015—Most holographic of full-range speakers!
Continue reading.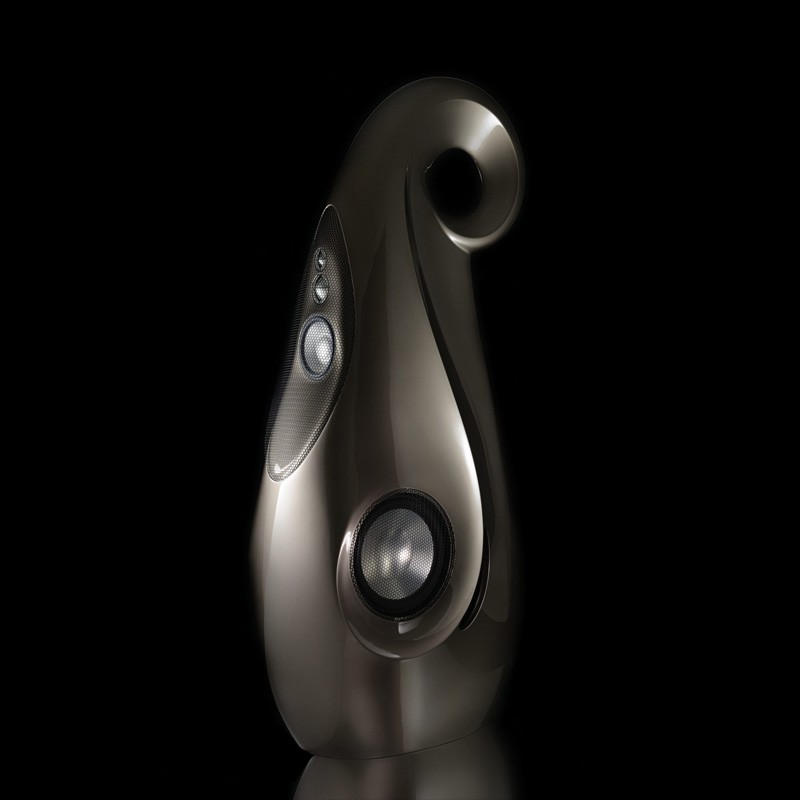 Press
Laurence Dickie with Vivid Giya G1 Ed Momkus of Dagogo talks about his personal journey from "Knowing nothing about it" to having an open mind, to being a raving fan and ultimately becoming one of the proud owners of "A Fantasy Come True", making Vivid […]
Continue reading.